Saturday, September 7, 2019
Whether you and your family were able to participate in a mission trip this summer or not, we want to invite you to bring the whole family down to A Child's Hope Int'l to help pack Hope Boxes™ with high protein food, clean drinking water supplies and the message of life-giving hope.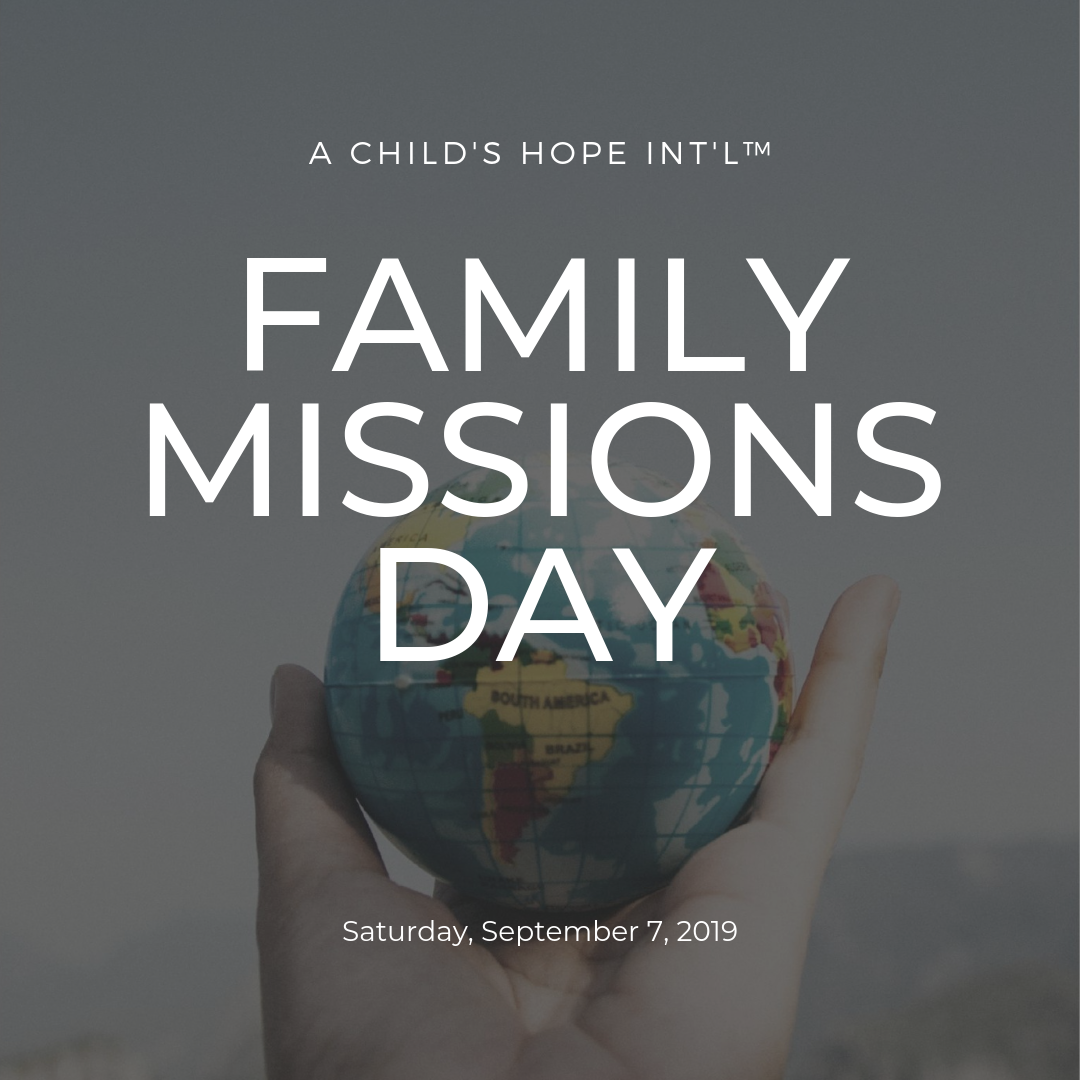 Download the Urbancrest App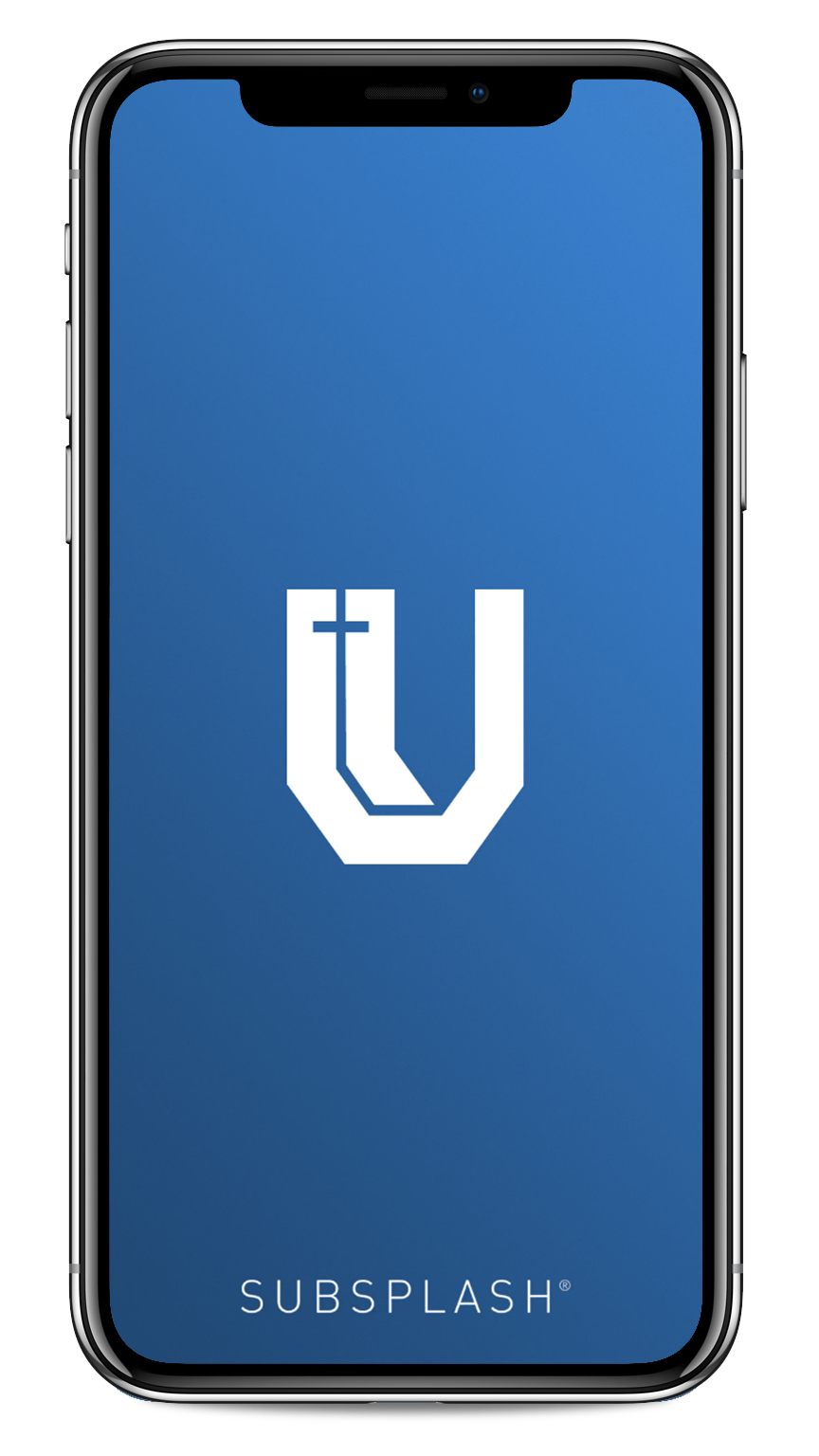 We'd love to hear from you! Click or tap below to get started.