Annual Business Meeting: TONIGHT at 6:00 pm
Operation Christmas Child
National Collection Week: Nov. 12-19, 2018

The mission of Operation Christmas Child is to demonstrate God's love in a tangible way to children in need around the world, and together with the local church worldwide, to share the Good News of Jesus Christ. Since 1993, Operation Christmas Child has collected and delivered more than 157 million gift-filled shoeboxes to children in more than 160 countries and territories. For many of these children, the gift-filled shoebox is the first gift they have ever received.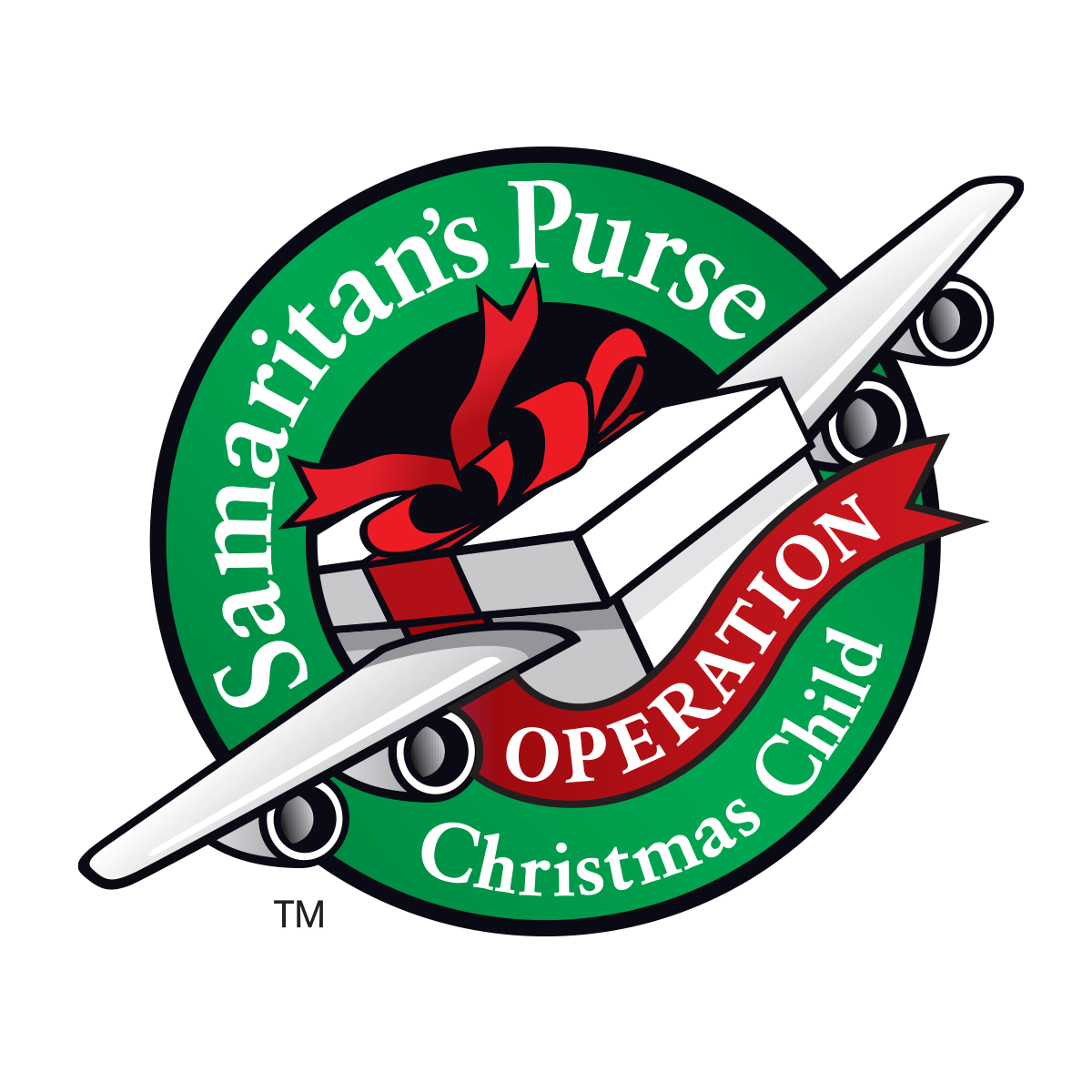 Turn in your packed shoeboxes in the foyer by 11/11/18
Download the Urbancrest App Today!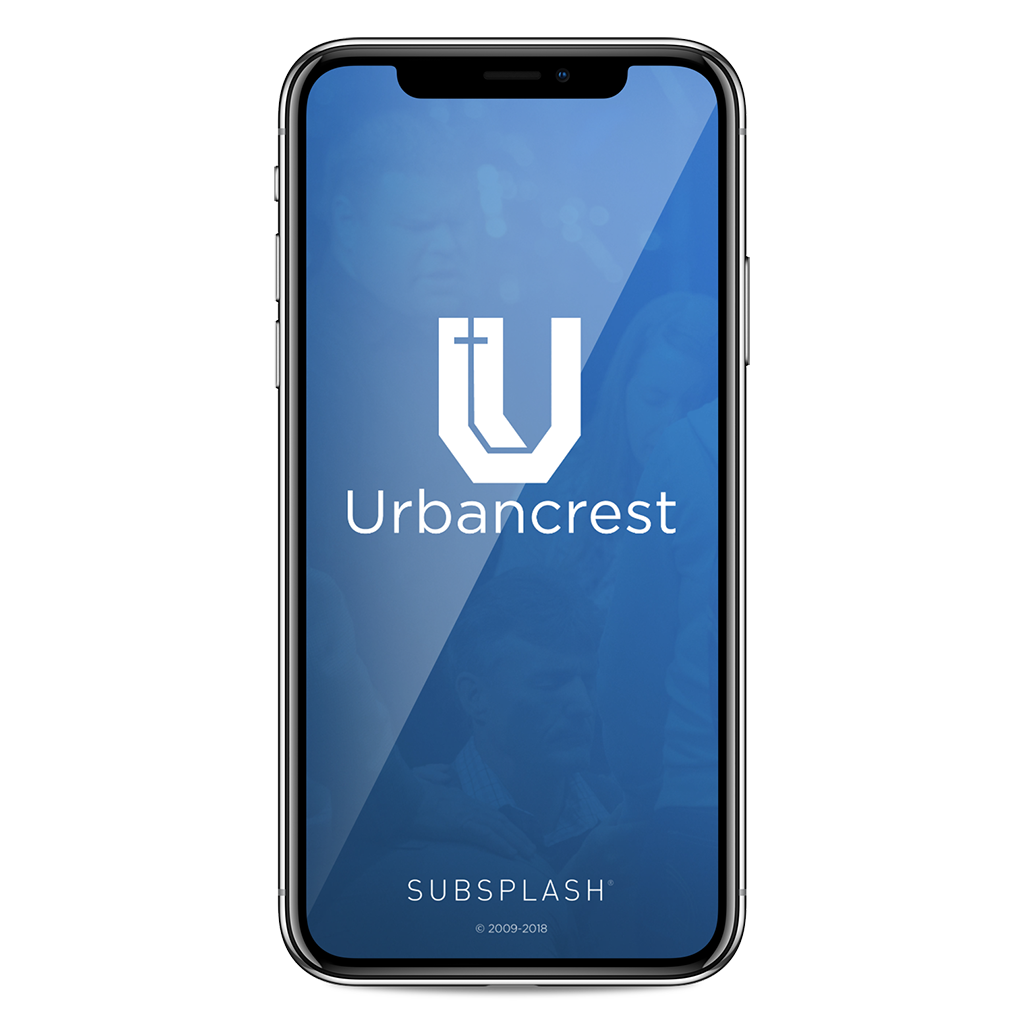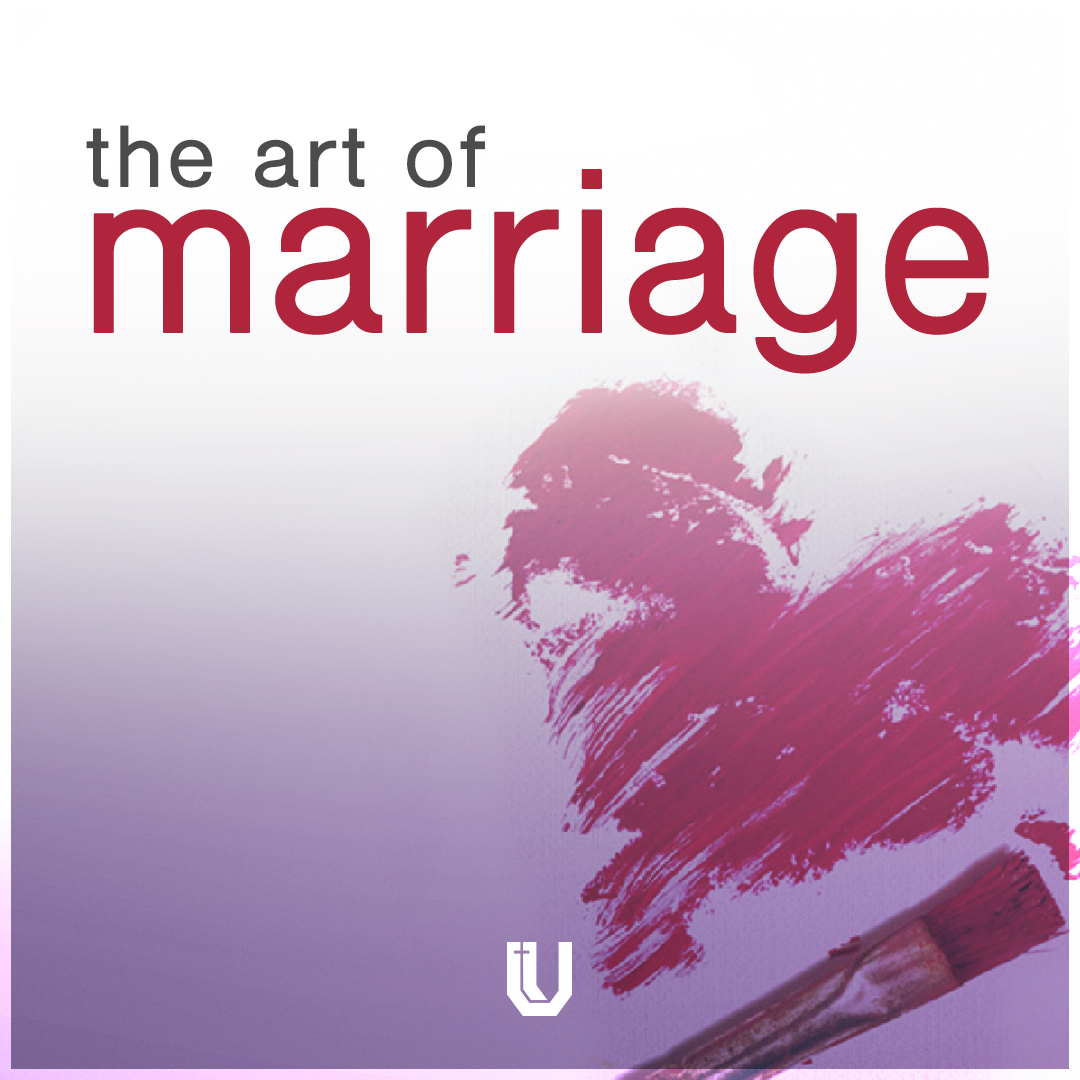 The Art of Marriage: Conference
Friday – Saturday,  November 9 – 10
Marriage, the way God intended it to be, is a true art form. That's why for more than 40 years, FamilyLife has been helping couples understand God's plan for relationships.
The Art of Marriage weaves together expert teaching, real-life stories, humorous vignettes, and more to portray both the challenges and the beauty of God's design. Click or tap below to learn more and register as a couple!
Registration is Closed
Dinner & An Evening of Worship & Praise
November 13, 2018

Appetizers 6:00
Dinner 6:30
Program – An Evening of Worship and Praise with Josh & Erin Hales  Pastor Josh ministers to our youth and Erin is a classically trained vocalist and music teacher..  They will share with us the Gospel Message in Music and Song.
Cost $6.00  First Time guests are free.
Sign up at Legacy Booth or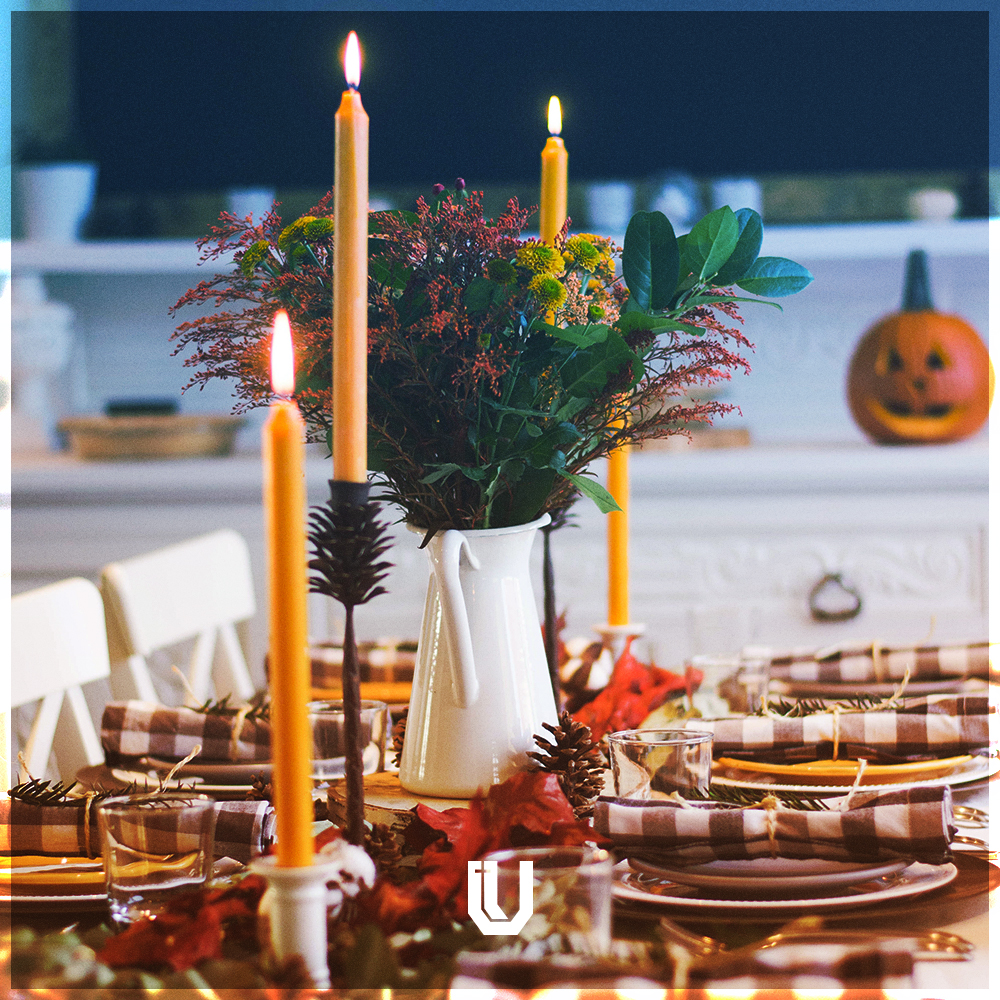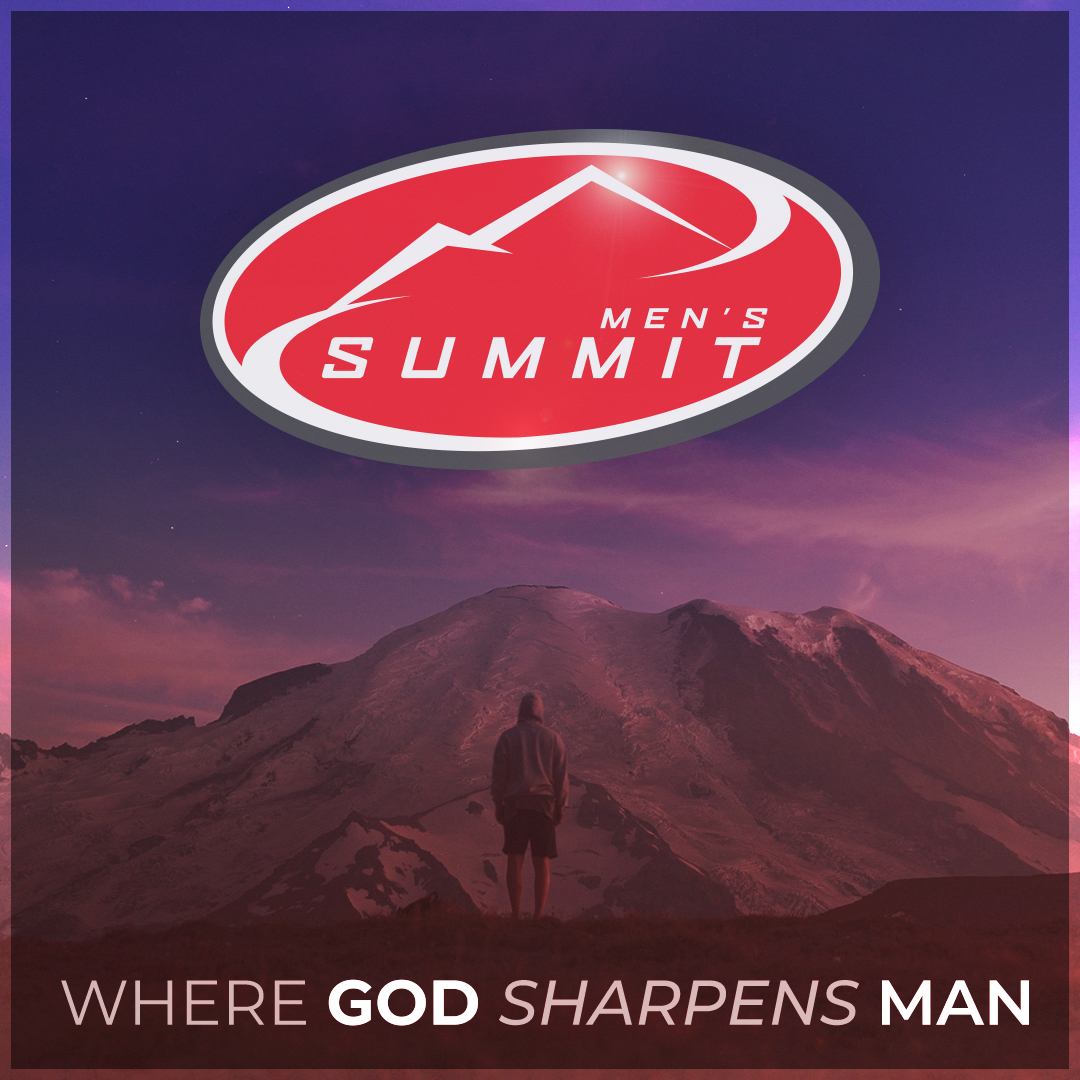 Friday-Saturday, February 1 – 2, 2019

There's something gratifying about reaching the Summit. Once arriving at the top there is always this feeling of appreciating the struggle. Life is Hard. Never has there been a more desperate need for Biblical Manhood. It's tough, dirty and difficult but it so worth it!
Our walks as men matter to the Lord… "It would be wise for the tongues in our shoes and the tongues in our mouths to go in the same direction." It's time to reach the Summit in our relationship with Jesus Christ. It's time to pursue a path that leads to godliness.