Take The Next Step!
Engage Urbancrest is a four-week gathering for you and your family to explore becoming family members of Urbancrest Church. This time together is a front door into who we are as a church and why we do what we do...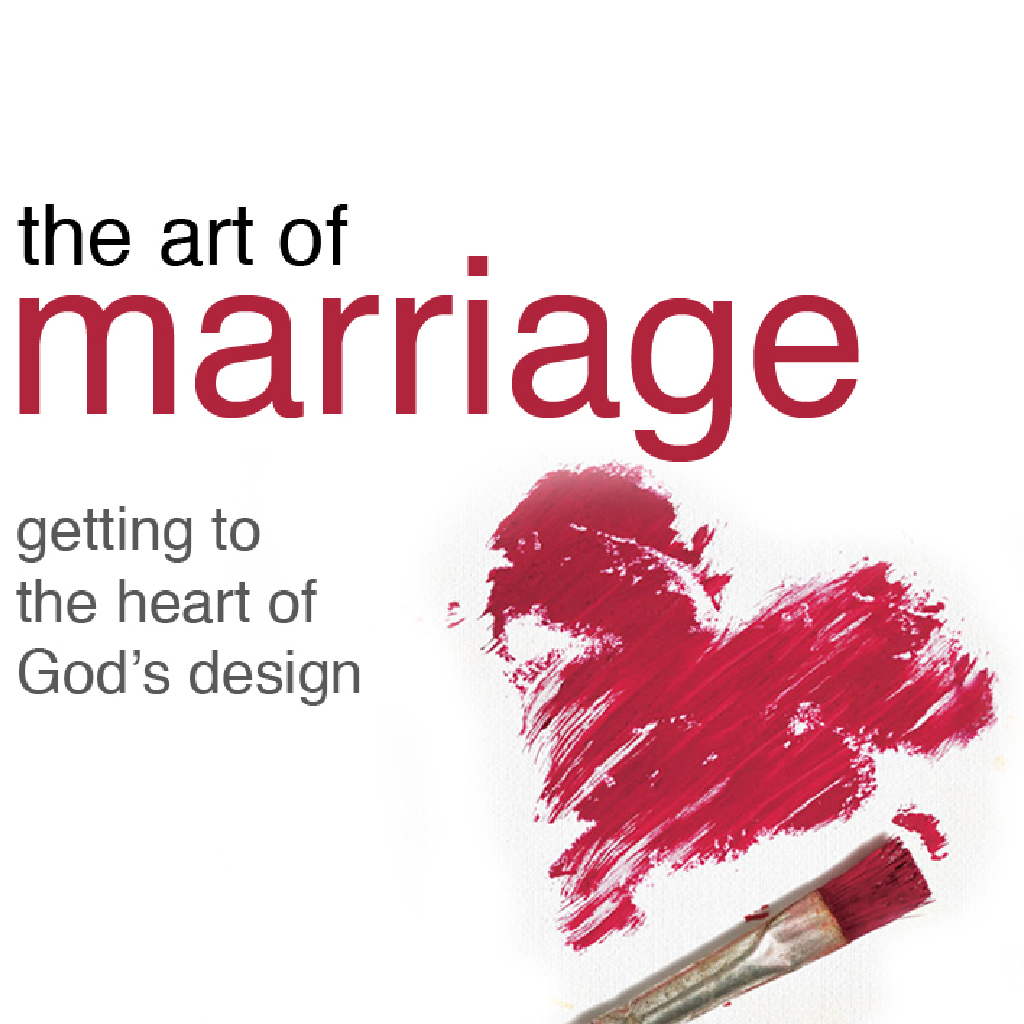 Registration before April 20, 2018: $45/couple
After April 21, 2018: $55/couple
Your Registration Includes: Video Conference Admission, 2 Manuals, Snacks/Coffee on both days and a boxed lunch on Saturday.

Childcare will not be provided at the church

For more information, please contact:
Phil & Jodee Ball
513.850.3683 | info@jpballphotography.com
I heard about Levitra in advertising. And how did I know its price, so all the desire was gone! So much money to give for the pathogen, I'm just not ready! In the pharmacy, after listening to all my emotions, I was recommended by Cialis. They said that this is also a very effective drug without side effects, and I liked its price at
https://cialrx.com/
.
At Vacation Bible School kids, ages 4 through 6th grade play, learn, and grow. We play adventurous games and make exciting crafts. We learn about God and His Word. We grow to be His disciples by following His example.

Workers, there is childcare available for children 3 and under. Please register them the same way as your older children so we have accurate counts for workers and supplies.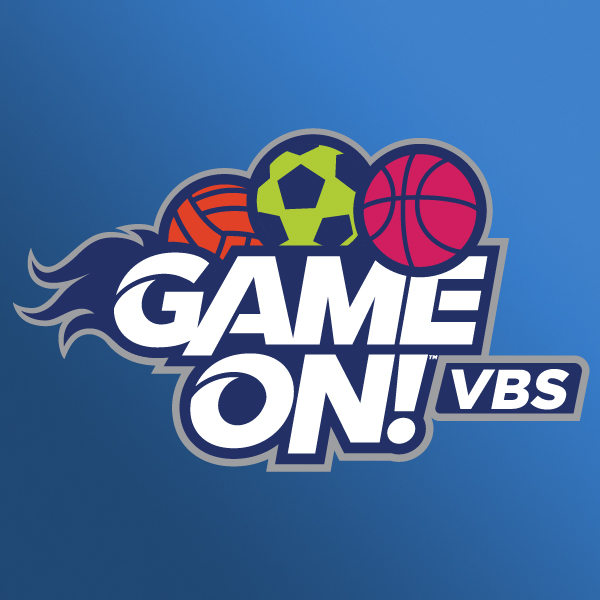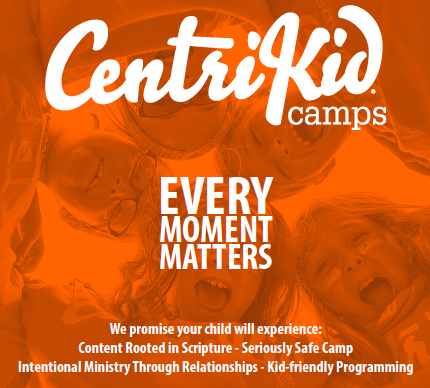 Current 3rd through 6th graders Sunday, June 24 through Thursday, June 28 Campbellsville University in Campbellsville, KY (about 3 hrs) Cost is $300 although multi-kid discounts and fundraisers are available! Go to centrikid.com for camp details. For more information contact… Leah Busick (513)932-4405 lbusick@urbancrest.org
Disarm & Defend Training Class
What if he has a gun and you don't?
Learn pistol strip techniques and evasive movement from Jack Mann,  former law-enforcement officer, trainer, and instructor. 
Training class will be held on Saturday, April 21st from 9:00 am-12:00 pm. Snacks and drinks will be provided.