Annual Business Meeting: TONIGHT at 6:00 pm
Download the Urbancrest App Today!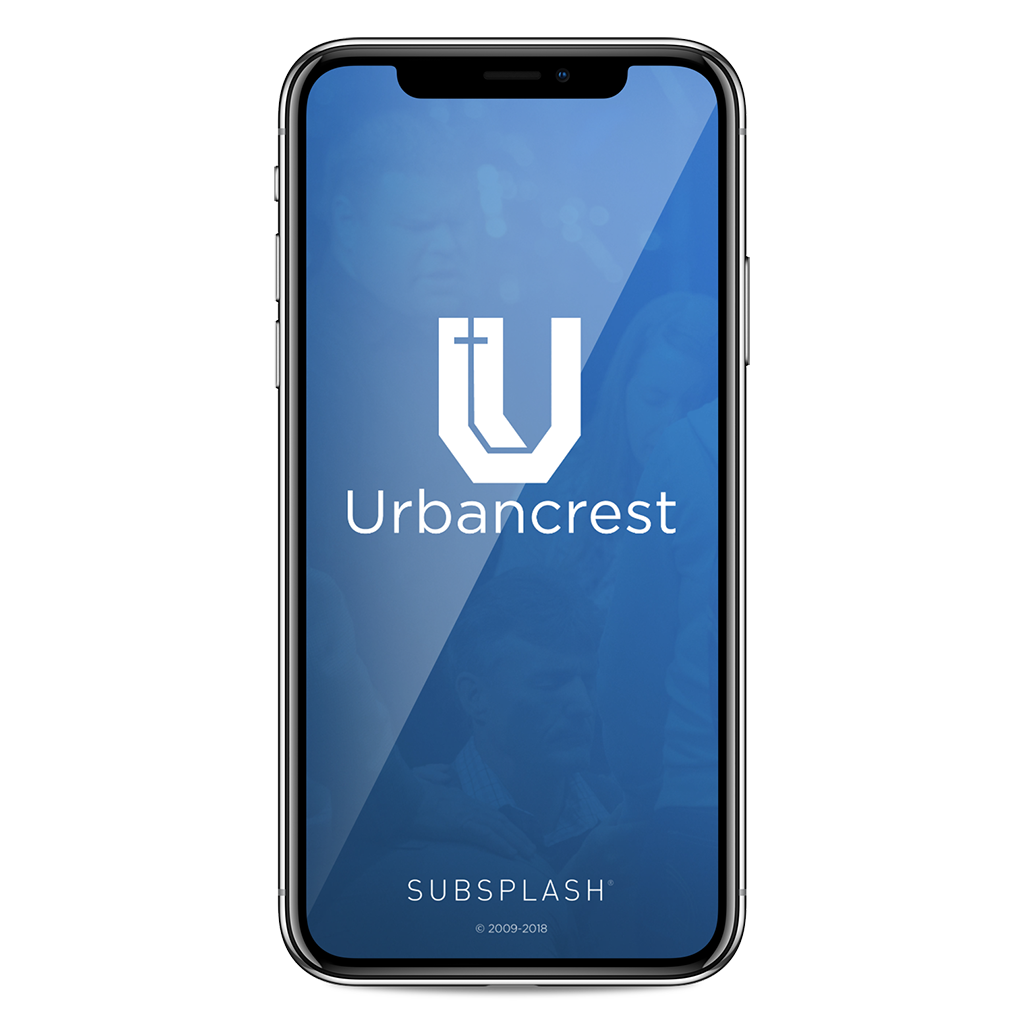 December 16, 2018

Join us on Sunday, December 16 at 6:00 pm for Christmas is Beautiful! A night of worship featuring Shelly E. Johnson and the Urbancrest Choir, Orchestra, and Praise Band! Experience the wonder of Christmas with your favorite holiday classics and new songs of worship! This is a FREE concert the whole family can enjoy!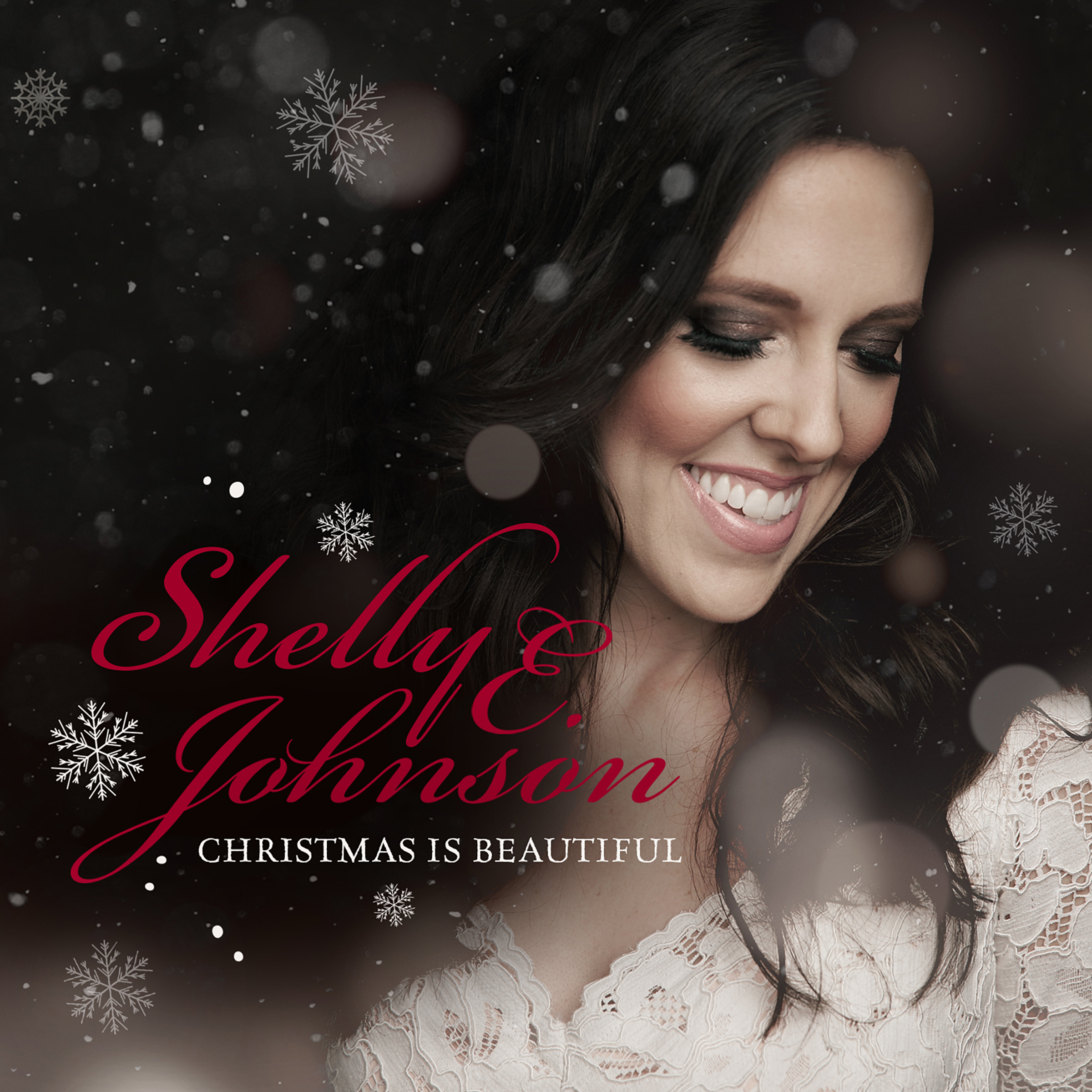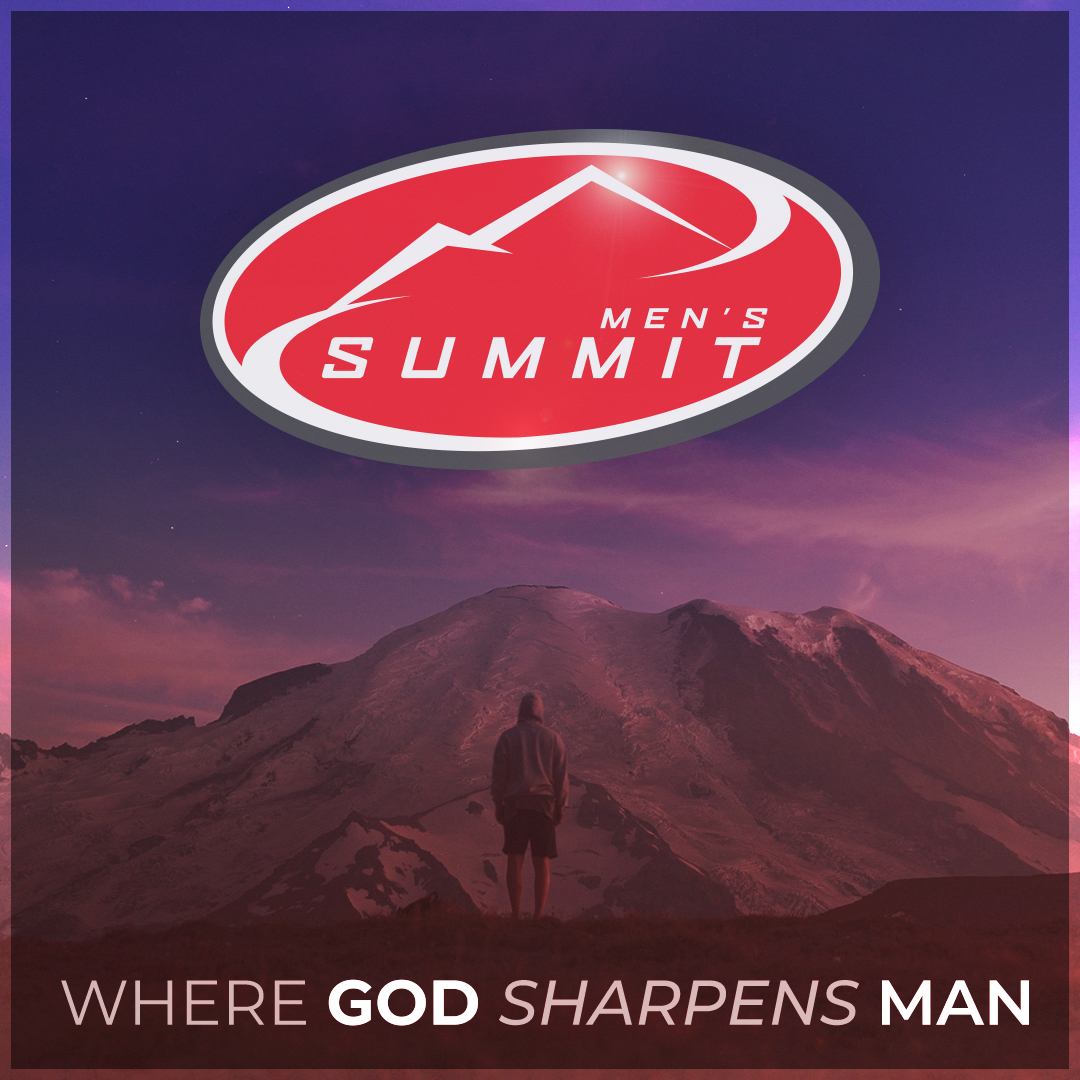 Friday-Saturday, February 1 – 2, 2019

There's something gratifying about reaching the Summit. Once arriving at the top there is always this feeling of appreciating the struggle. Life is Hard. Never has there been a more desperate need for Biblical Manhood. It's tough, dirty and difficult but it so worth it!
Our walks as men matter to the Lord… "It would be wise for the tongues in our shoes and the tongues in our mouths to go in the same direction." It's time to reach the Summit in our relationship with Jesus Christ. It's time to pursue a path that leads to godliness.