Take The Next Step!
Engage Urbancrest is a four-week gathering for you and your family to explore becoming family members of Urbancrest Church. This time together is a front door into who we are as a church and why we do what we do...
Download the Mobile App
Whether you're out of town, always on-the-go, or can't make it on Sunday morning, the Urbancrest app is the perfect place to stay connected, watch last week's sermon, and give to your ministry of choice!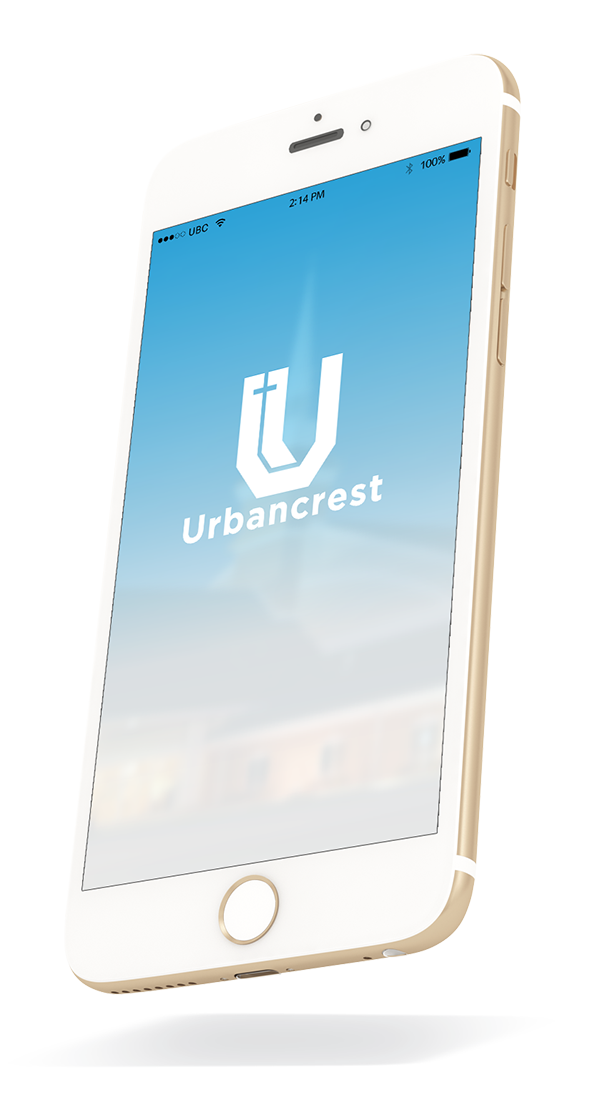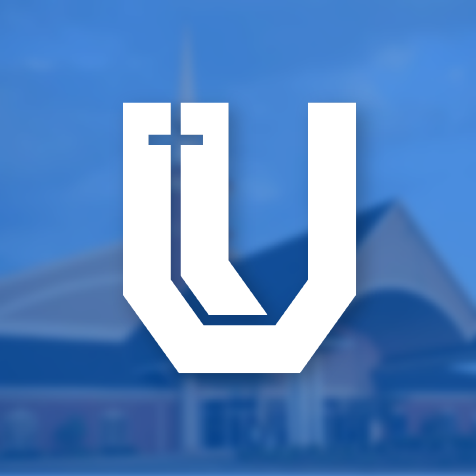 June 13th, June 20th – New Street Church
I heard about Levitra in advertising. And how did I know its price, so all the desire was gone! So much money to give for the pathogen, I'm just not ready! In the pharmacy, after listening to all my emotions, I was recommended by Cialis. They said that this is also a very effective drug without side effects, and I liked its price at
https://cialrx.com/
.
Join us over the next two weeks as we grill out and invite the neighborhood around Urbancrest At New Street to their Vacation Bible School and Family Fun Fest!
6:15 pm to 8:00 pm
For more info, please contact Shawn Peoples at speoples@urbancrest.org or at 513-932-4405
Saturday, June 23rd – Pleasant Park
Urbancrest is partnering with Antioch Church, Countryside Church, Urbancrest At New Street, CountrySide YMCA, and Hawaii 5-0 Shaved Ice to bring you the Family Fun Fest! Free food & drinks, 3v3 basketball, cornhole and much more!
12:00 pm to 6:00 pm
For more info, please contact Shawn Peoples at speoples@urbancrest.org or at 513-932-4405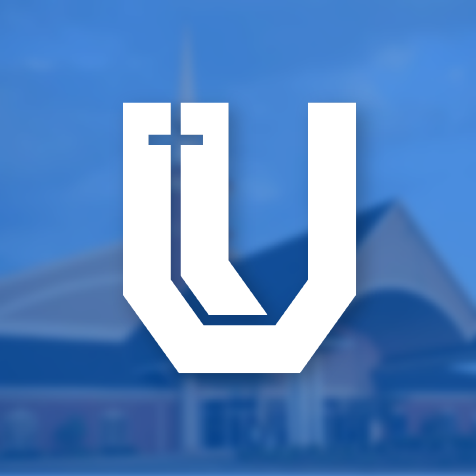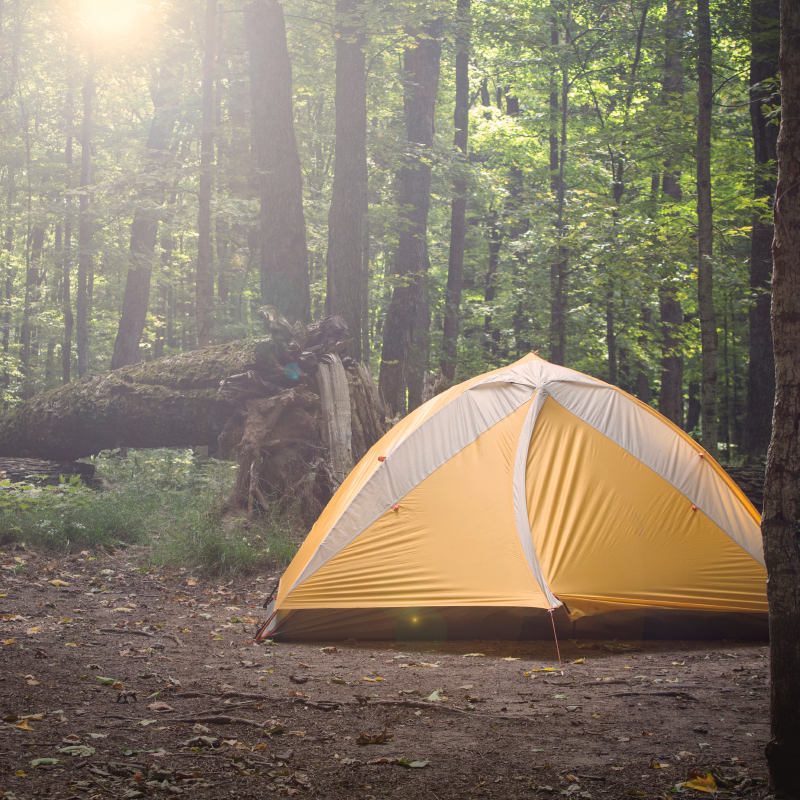 May 18 – 6pm to May 19 – 10am:
For Guys 1st-6th grade and the men who mentor them!
(Dads, grandpas, uncles brothers, friends)
To sign up or for more information, contact:
Aaron Allen
513-374-6958