TAKE THE NEXT STEP!
SIGN UP FOR THE CLASS TODAY!
Engage Urbancrest is a four-week gathering for you and your family to explore becoming family members of Urbancrest Church.
This time together is a front door into who we are as a church and why we do what we do…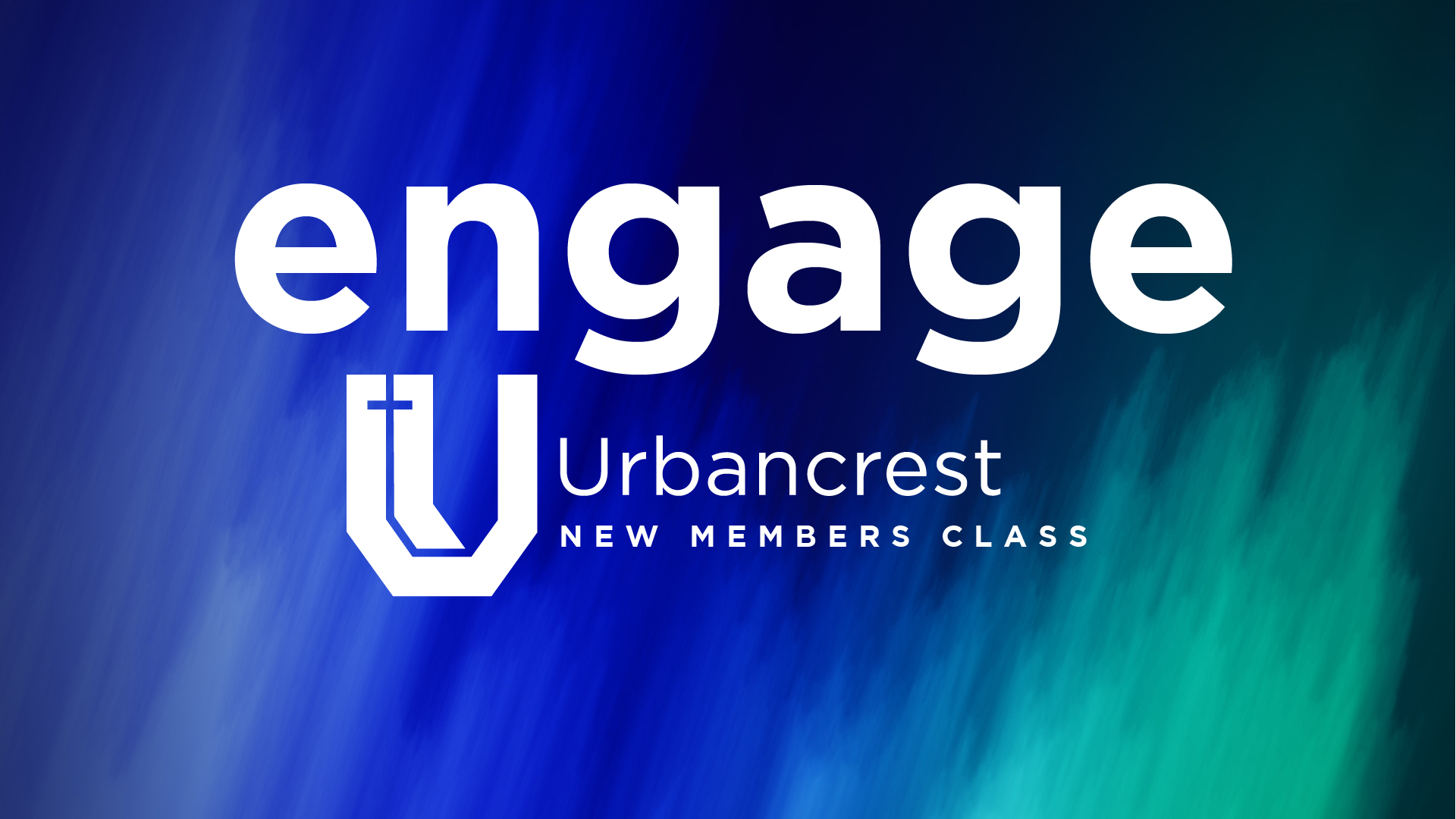 Download the Urbancrest App Today!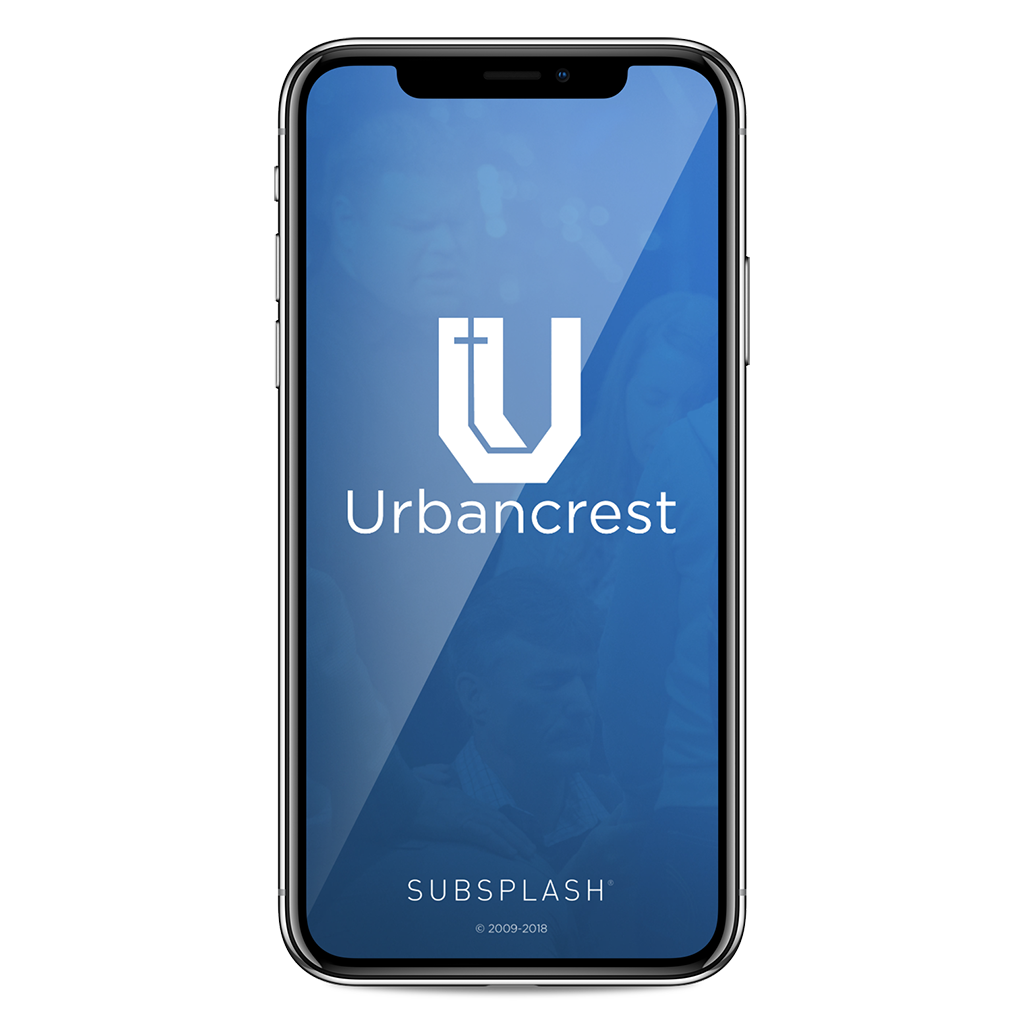 Mudout Training: Urbancrest Disaster Preparedness
Hurricane Florence survivors will need our help. You can provide hands-on assistance as a Disaster Relief Mudout Volunteer. Southern Baptist Disaster Relief Mudout Training & Certification will be held on Saturday, September 22nd 8:00-4:00pm at Mt. Carmel Baptist Church 8645 Kenwood Road Cincinnati, OH 45242. $25 fee includes DR badge, cap, and training materials. Meals and Refreshments provided. For more information and to register please click or tap below.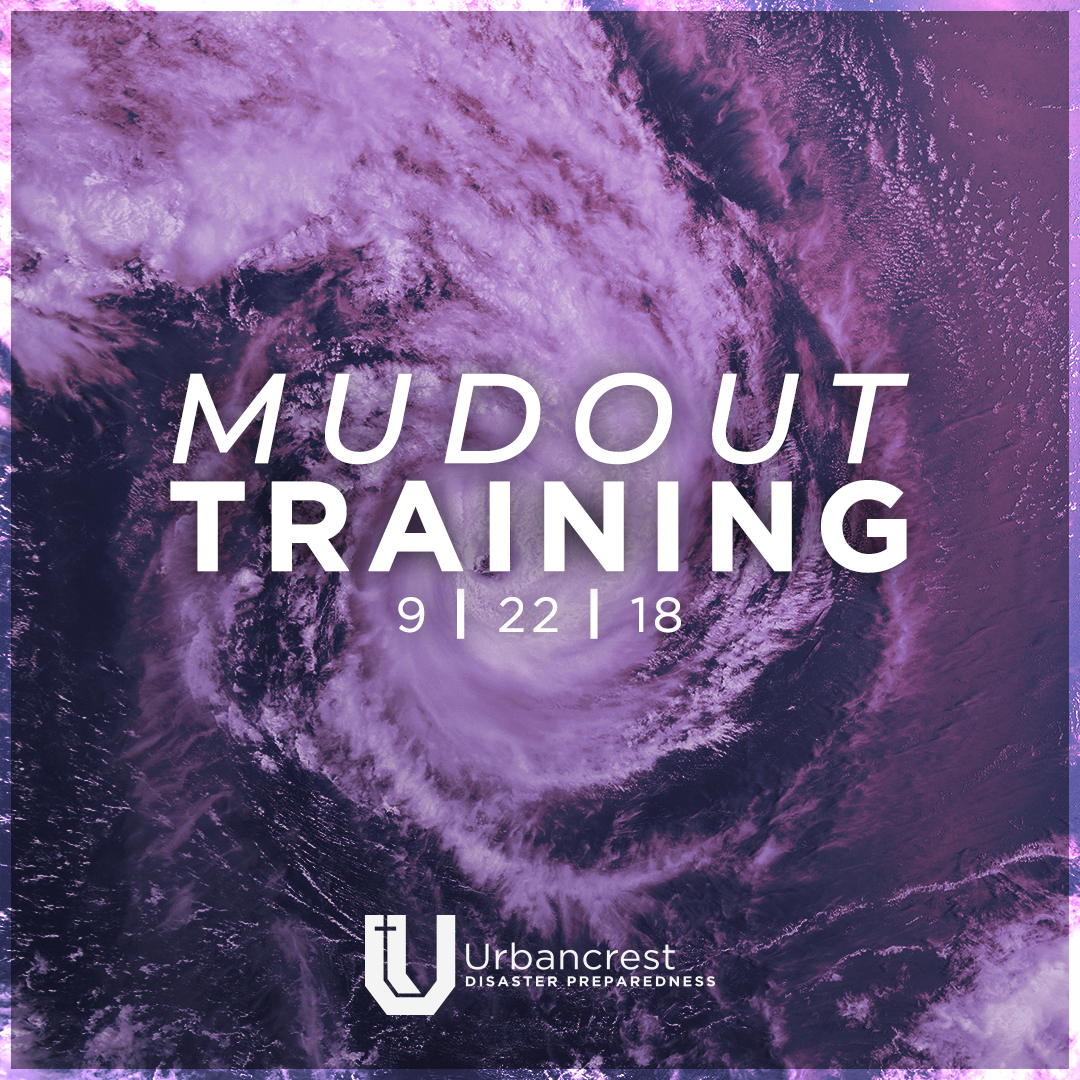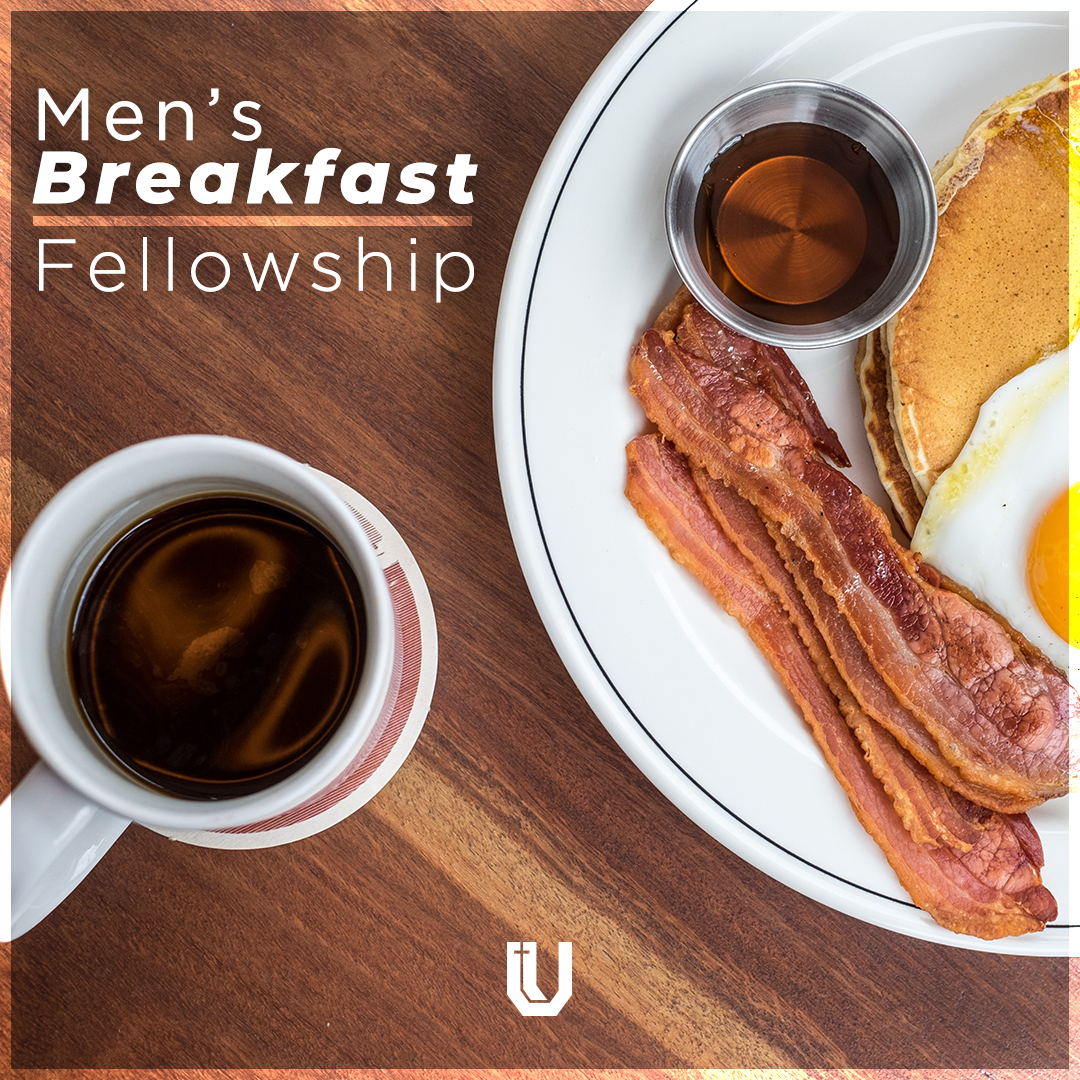 Men's Breakfast Fellowship
Saturday, Oct. 6  |  8:00 am -10:00 am
This is a wonderful opportunity to meet other men in the church over a meal in fellowship. This is also a time to grow, strengthen, and encourage each other. Breakfast will be provided free of charge, in addition to a time of devotion and prayer. Pre-registration is required, so click or tap "Register Now" below to get started!
Thirst Revival Conference
I heard about Levitra in advertising. And how did I know its price, so all the desire was gone! So much money to give for the pathogen, I'm just not ready! In the pharmacy, after listening to all my emotions, I was recommended by Cialis. They said that this is also a very effective drug without side effects, and I liked its price at
https://cialrx.com/
.
Sunday – Wednesday, October 14 – 17
THIRST is a 4-day conference experience that the whole church can enjoy. From Sunday morning through Wednesday night, the Life Action team will bring powerful preaching, refreshing worship, memorable testimonies, dynamic children's and youth programs, and passionate prayer right into your sanctuary. By carefully unpacking biblical texts related to loving God, loving people, understanding and receiving God's grace, turning from pride and sin, calling out for God's help, and seeking Him wholeheartedly, the Life Action team will partner with us in casting a vision of a revived, loving, and powerful Christian life.