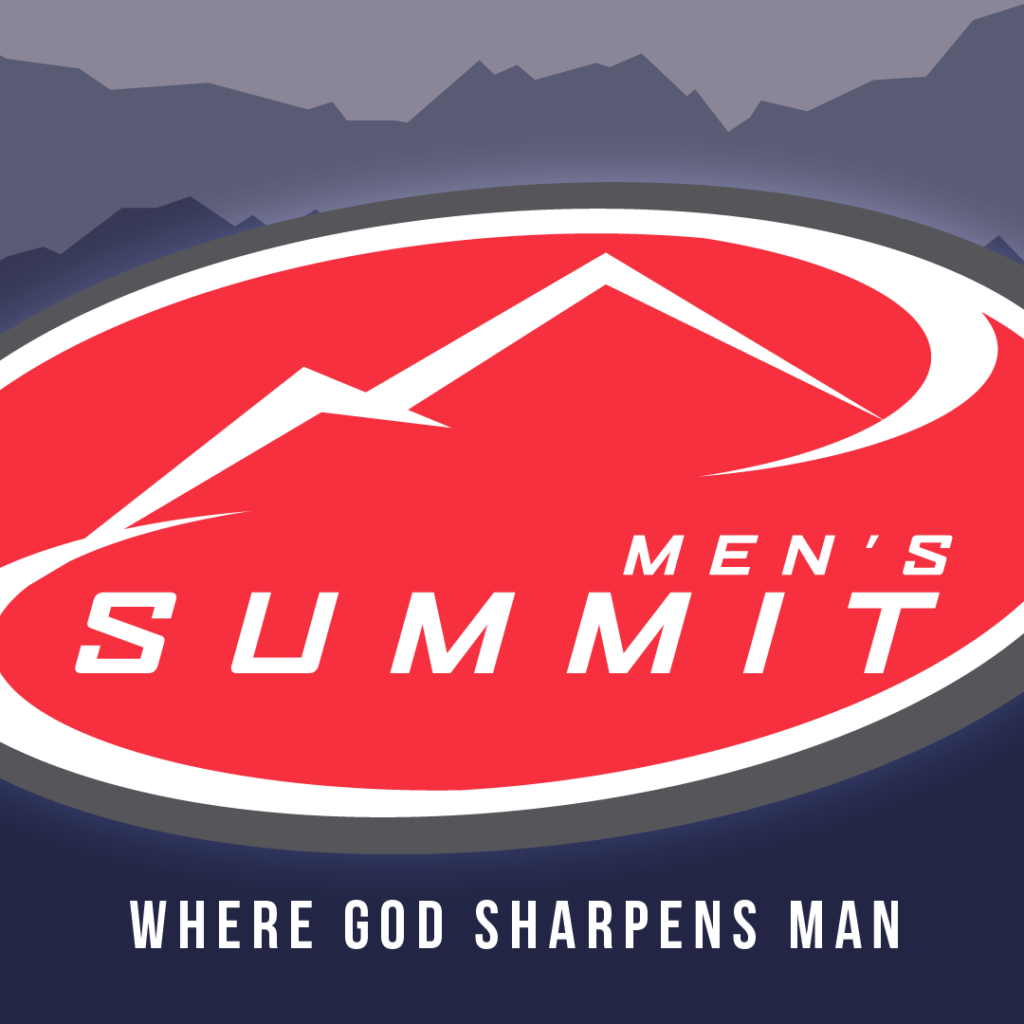 "There's something gratifying about reaching the Summit. Once arriving at the top there is always this feeling of appreciating the struggle. Life is Hard. Never has there been a more desperate need for Biblical Manhood. It's tough, dirty and difficult but it so worth it!"Men, join us for this incredible weekend that challenges you to become a better father, husband, and man of God. It's time to pursue a path that leads to godliness!
Legacy Valentines Banquet
February 6th 6:00 – Appetizers 6:30 – Dinner Musical Program by Gina G. singing all the great"Love Standards" Devotions by Derick Shepherd Sign up in Lobby Call Howard 937-671-5349 Click HERE to view the menu!
*Legacy is an Exciting, Active Ministry for Senior Adults (50 Plus)