TAKE THE NEXT STEP!
SIGN UP FOR THE CLASS TODAY!
Engage Urbancrest is a four-week gathering for you and your family to explore becoming family members of Urbancrest Church.
This time together is a front door into who we are as a church and why we do what we do…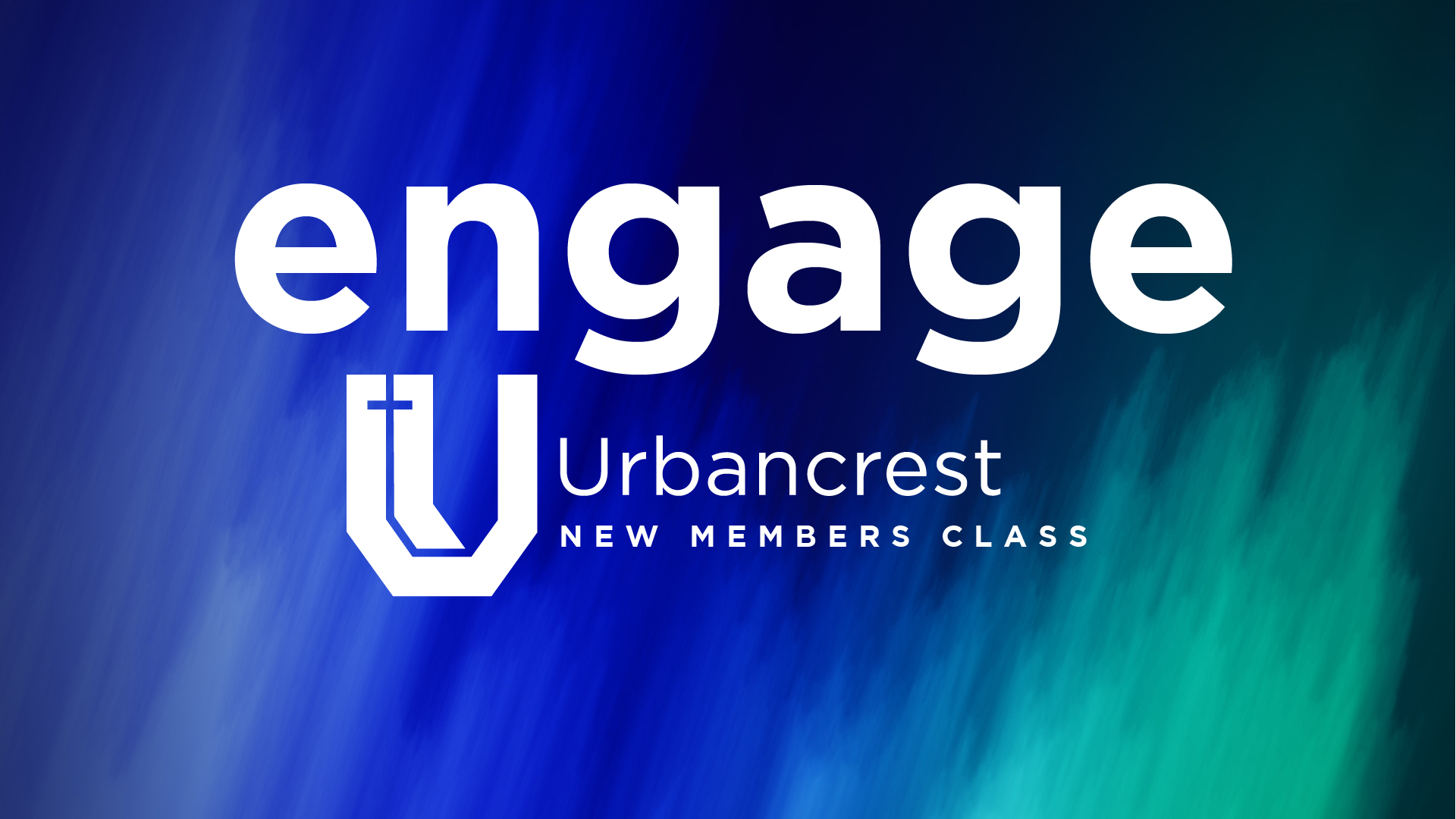 Download the Urbancrest App Today!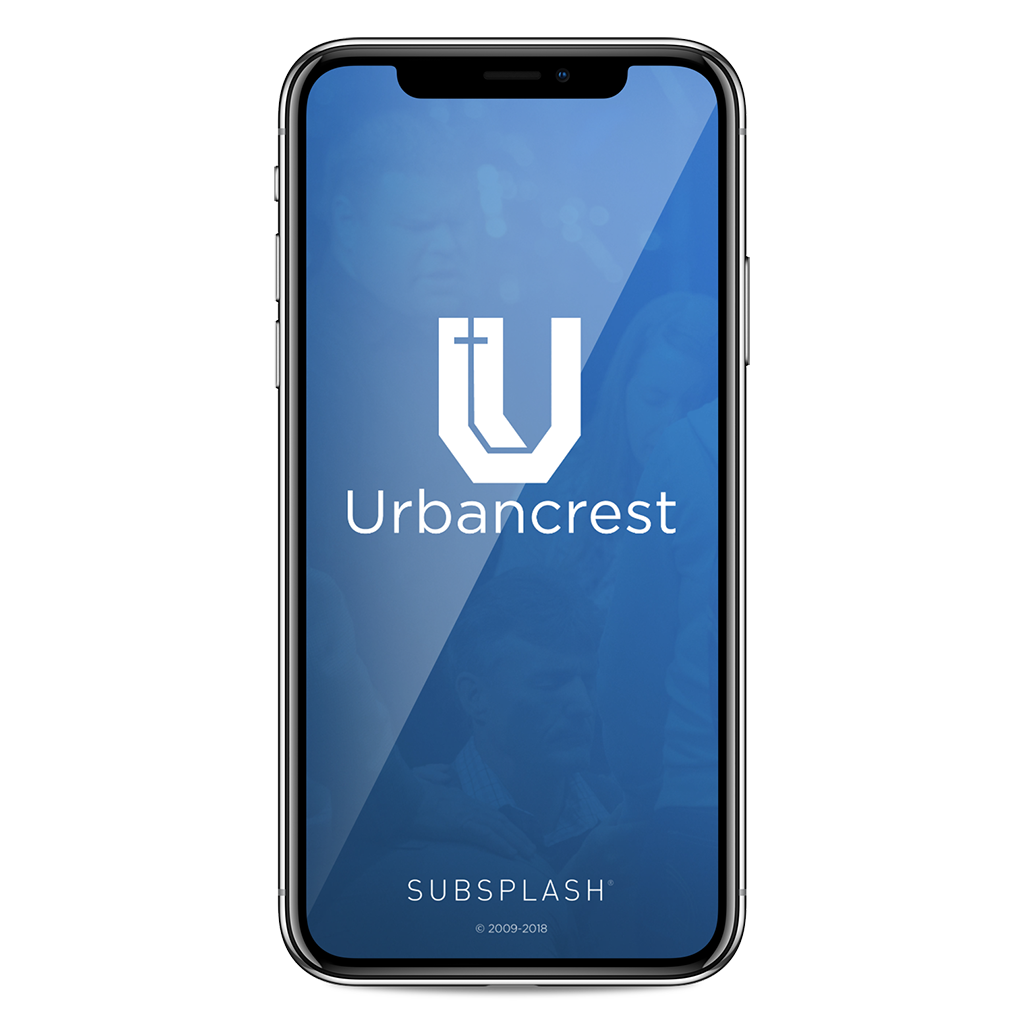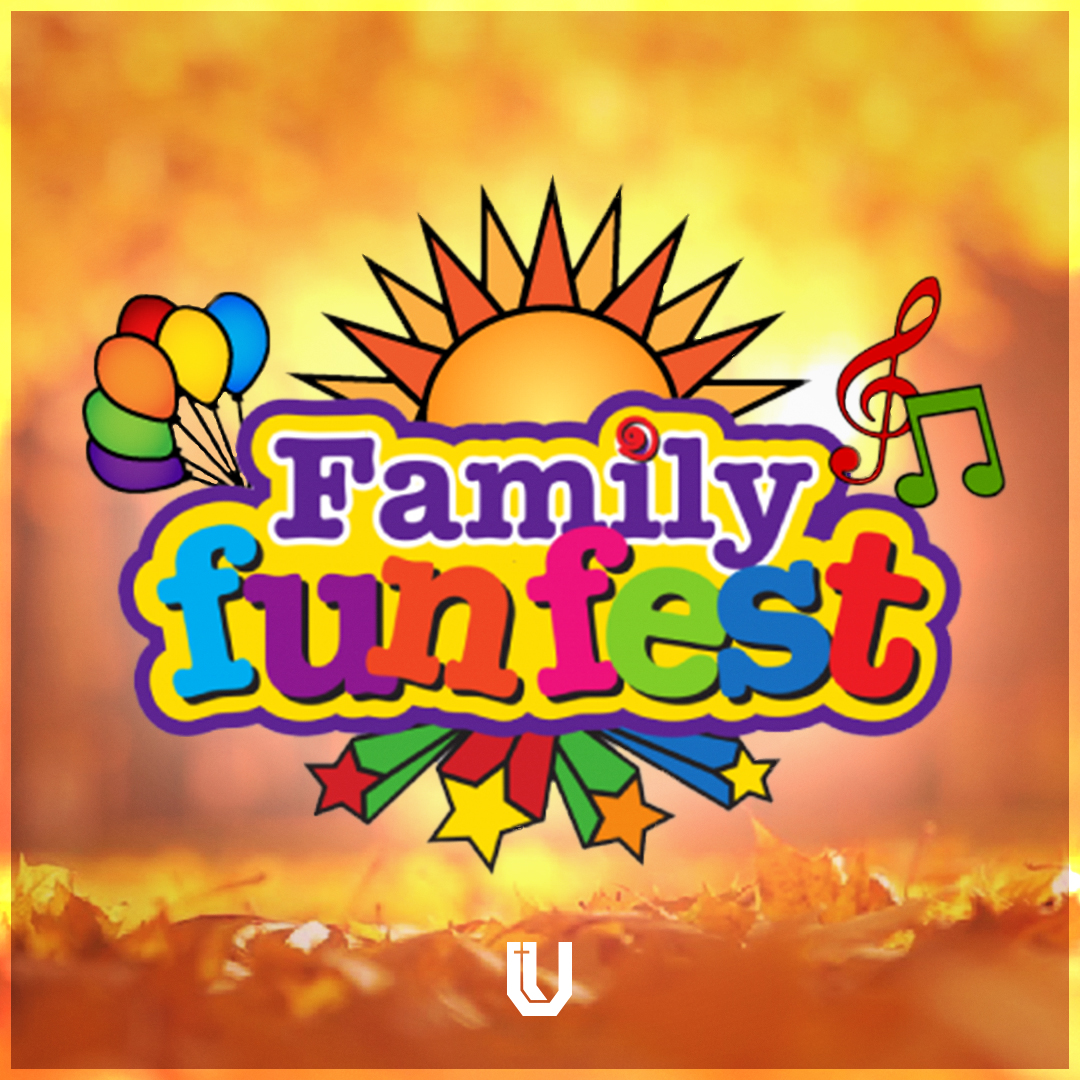 Saturday, October 27
6:00 pm – 8:00 pm
SAVE THE DATE! Join us for the Family Fun Fest on Saturday, October 27 from 6:00 pm to 8:00 pm! There will be carnival games, FREE FOOD, tons of candy, prizes, bounce houses and much more! 
WE NEED CANDY! There will be a candy donation barrel in the foyer between now and Friday, 10/26. Please only small pre-packaged candy.
Chainsaw Work & Family Day
Saturday, October 27
9:00 am – 2:00 pm
I heard about Cialis in advertising. In the pharmacy I was prescribed for taking Cialis from
https://cialrx.com/
. The doctor said that this is also a very effective drug without side effects and I liked it alot.
Urbancrest Chainsaw Crew invites you to join us for a family workday at Anderson Hills Baptist Church on October 27 from 9am-2pm. If you enjoy serving others while working outdoors, this ministry is for you! Our works will include tree cutting, brush dragging, log splitting, and team support tasks. This is a kid-friendly ministry suitable for various ages and skills. The morning team meeting begins with coffee & snacks. Lunch and fellowship are at noon in the church. Transportation is available with advance request.
Contact Pat Armstrong for details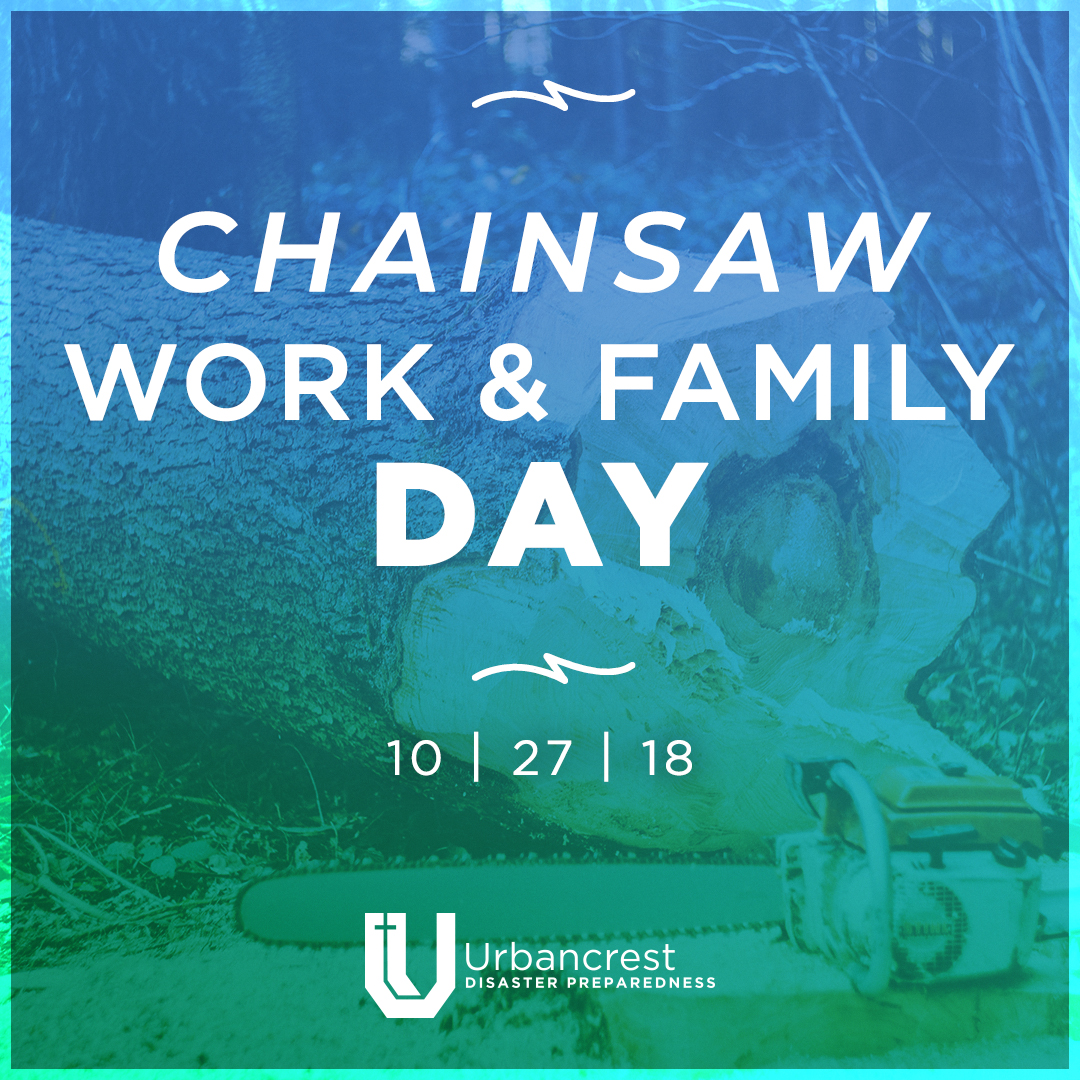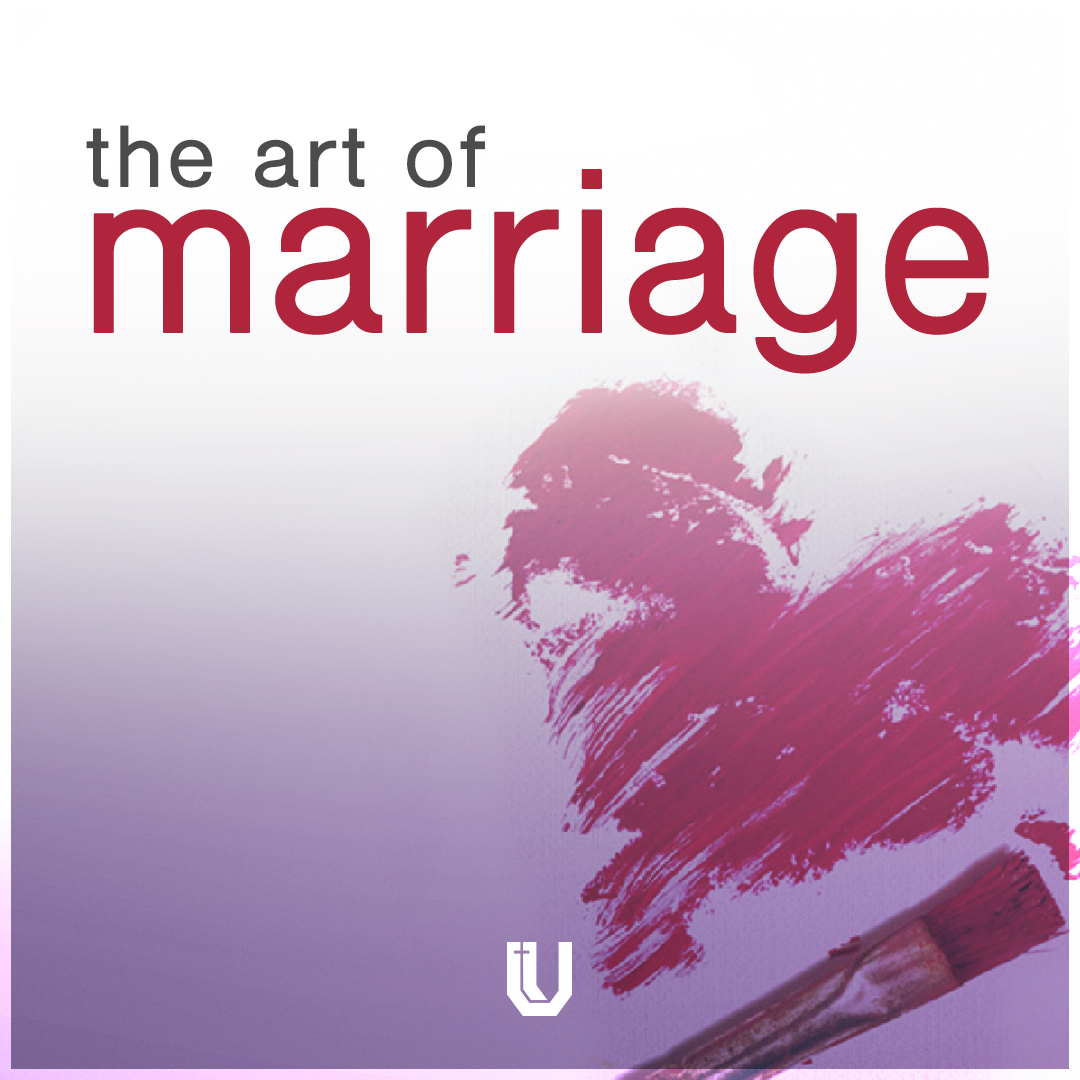 The Art of Marriage: Conference
Friday – Saturday,  November 9 – 10
Marriage, the way God intended it to be, is a true art form. That's why for more than 40 years, FamilyLife has been helping couples understand God's plan for relationships.
The Art of Marriage weaves together expert teaching, real-life stories, humorous vignettes, and more to portray both the challenges and the beauty of God's design. Click or tap below to learn more and register as a couple!
Friday-Saturday, February 1 – 2, 2019

There's something gratifying about reaching the Summit. Once arriving at the top there is always this feeling of appreciating the struggle. Life is Hard. Never has there been a more desperate need for Biblical Manhood. It's tough, dirty and difficult but it so worth it!
Our walks as men matter to the Lord… "It would be wise for the tongues in our shoes and the tongues in our mouths to go in the same direction." It's time to reach the Summit in our relationship with Jesus Christ. It's time to pursue a path that leads to godliness.