TAKE THE NEXT STEP! SIGN UP FOR THE CLASS TODAY!
Engage Urbancrest is a four-week gathering for you and your family to explore becoming family members of Urbancrest Church. This time together is a front door into who we are as a church and why we do what we do...
Download the Mobile App
Whether you're out of town, always on-the-go, or can't make it on Sunday morning, the Urbancrest app is the perfect place to stay connected, watch last week's sermon, and give to your ministry of choice!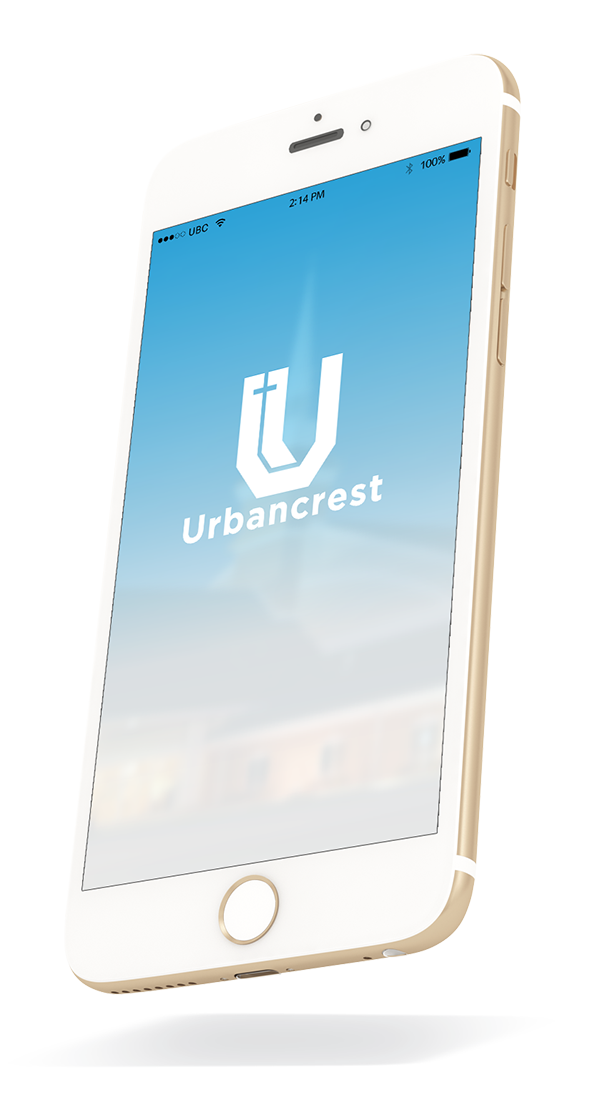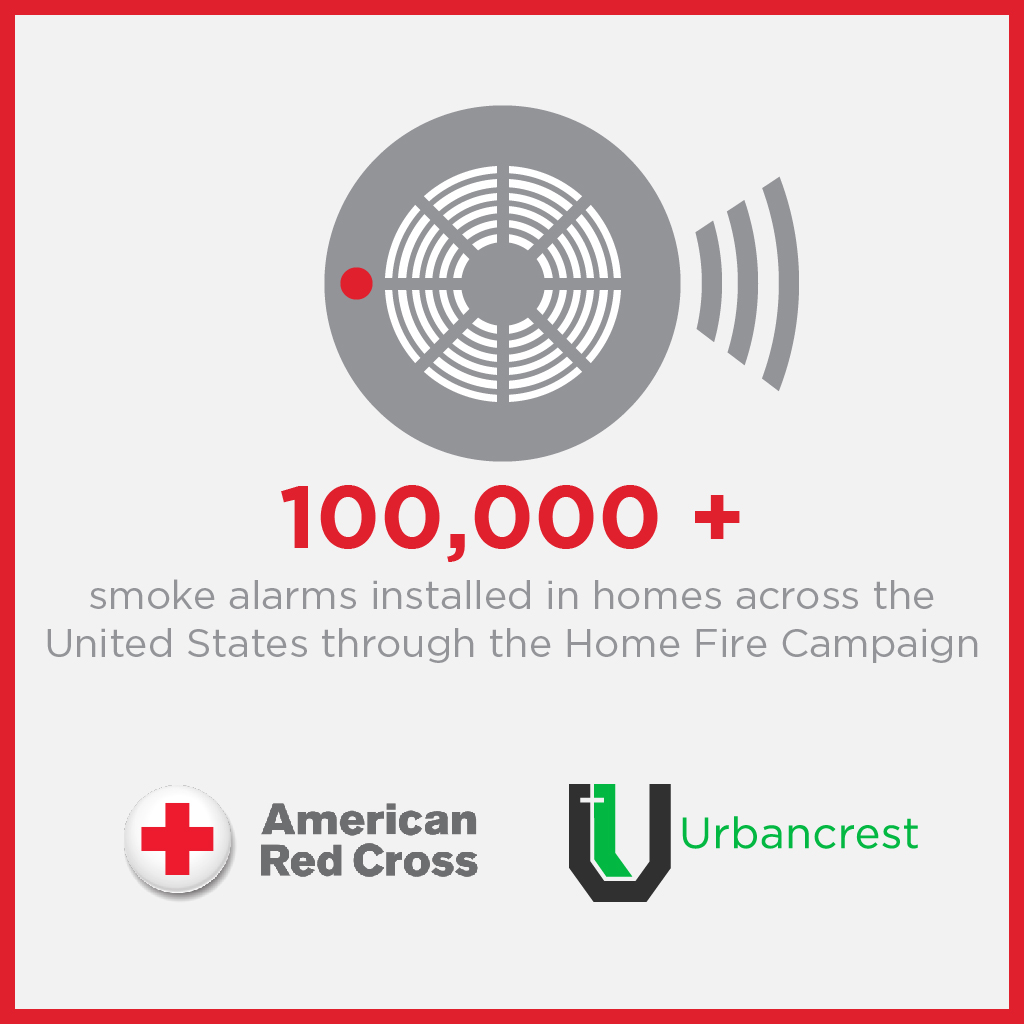 The Home Fire Campaign is a joint effort with The American Red Cross, Turtle Creek Fire Department, The North American Mission Board and our church. We will be going into a select neighborhood and installing smoke detectors provided by the American Red Cross. Click below for more information and to register as a volunteer. For more information, contact: 
Colony 7 Cinemas – Lebanon
I heard about Levitra in advertising. And how did I know its price, so all the desire was gone! So much money to give for the pathogen, I'm just not ready! In the pharmacy, after listening to all my emotions, I was recommended by Cialis. They said that this is also a very effective drug without side effects, and I liked its price at
https://cialrx.com/
.
Join us this summer at the movies! Over the next two months, we will be hosting FREE movies at Colony 7 Cinemas in Lebanon! We want you to invite your unchurched neighbors and friends as a way to share the gospel with them in an unintimidating environment. At the end of each movie, we are going to take the time to share with them who we are as a church, the reason why we are putting on these movies, and the greatest news they will ever hear; The Gospel of Jesus Christ!

Join us for the next movie… "I Can Only Imagine"! 
For more info, please contact Shawn Peoples at speoples@urbancrest.org or at 513-932-4405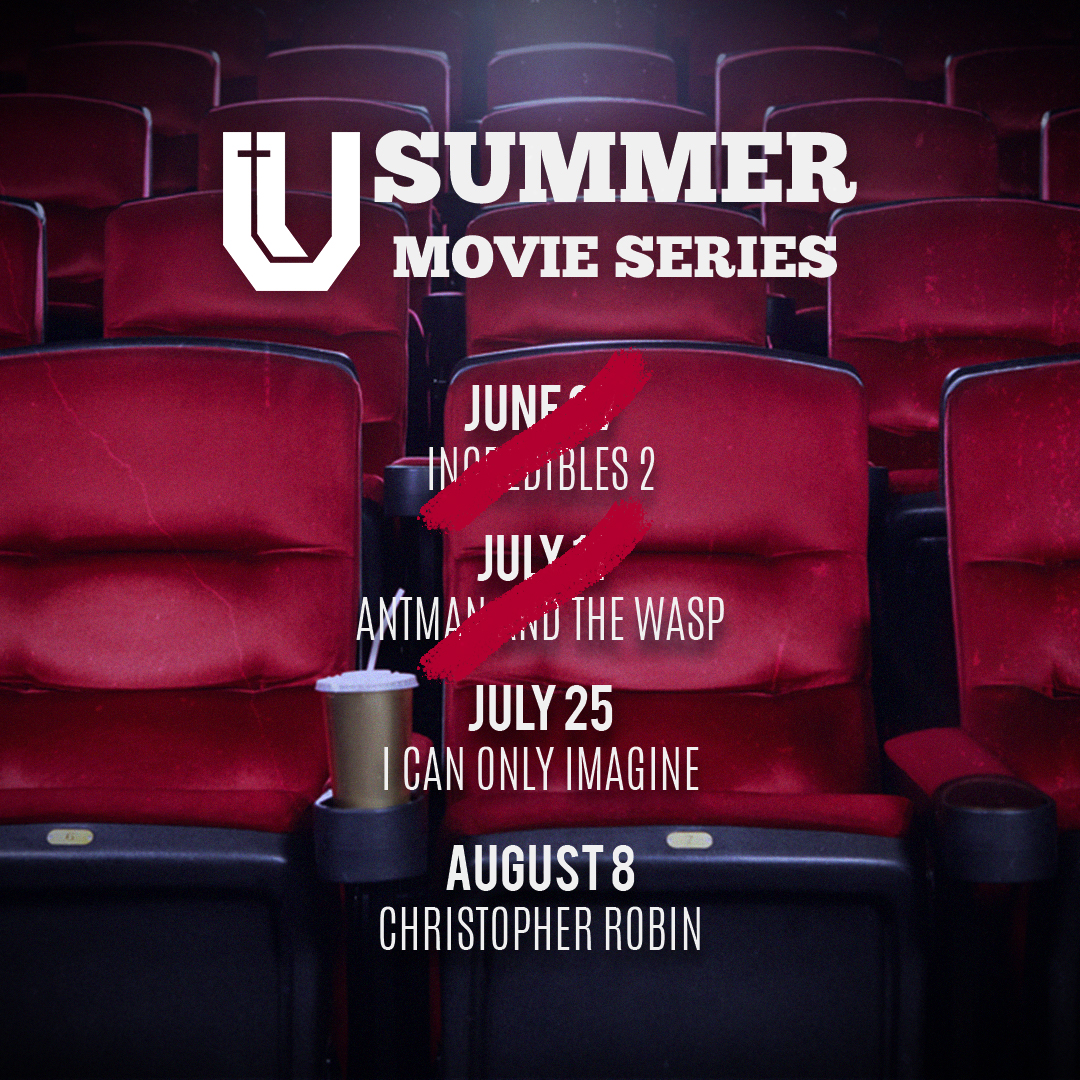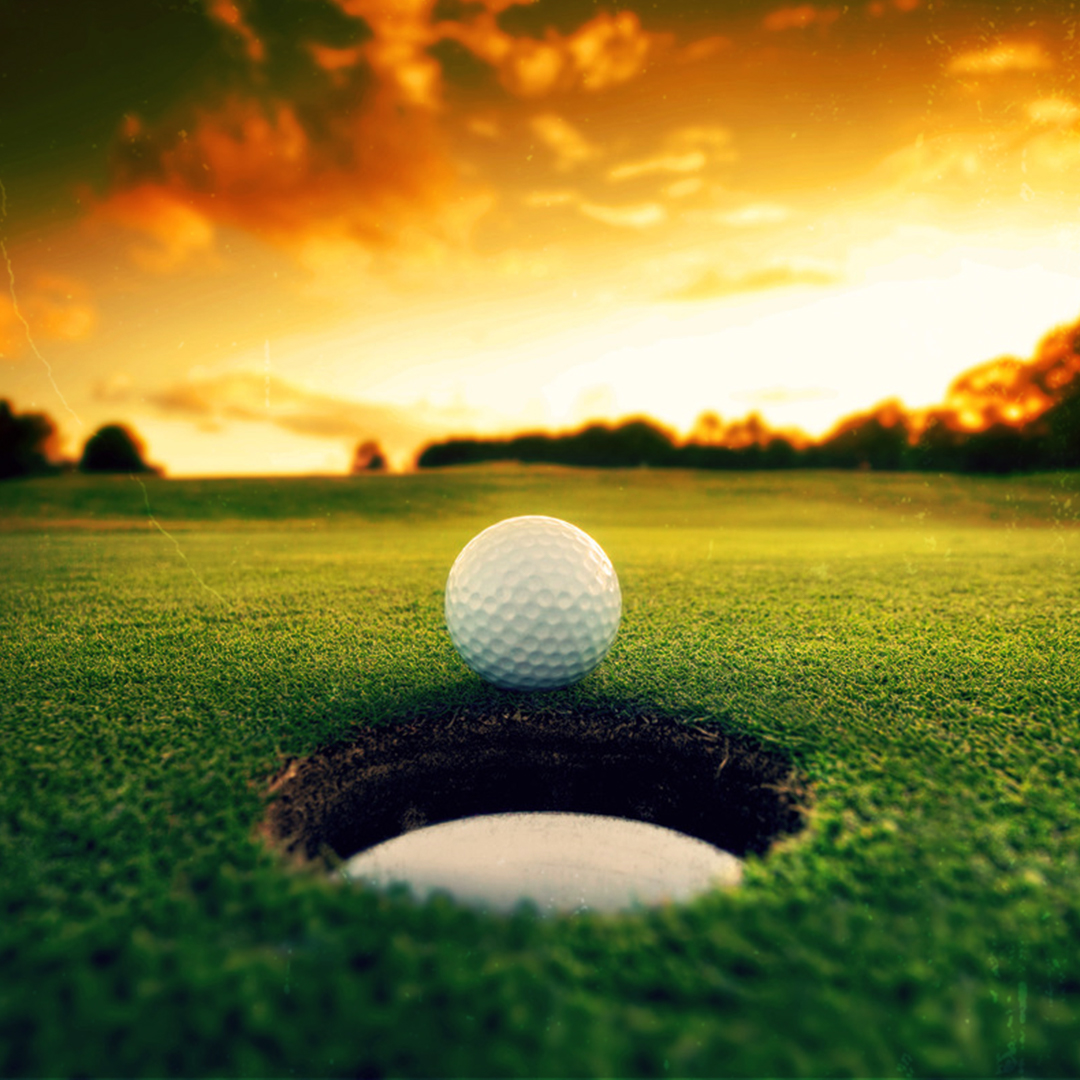 Saturday, August 25 – Heatherwoode Golf Club
Registration is open from Monday, March 26th – Tuesday, August 14th.
Click or tap below to register as an individual or foursome!
For more info, please contact Mark Daubenmire at mdaubenmire@urbancrest.org or at 513-932-4405
When: Saturday, September 15, 2018 – 8:30am-2:00pm
Location: Urbancrest, 2634 Drake Rd, Lebanon, OH 45036
Cost: $15 to register online; $20 at the door
Food: breakfast and lunch by McAllister's
Speaker: Barb Steffens
Questions: Contact Kim Petroni @ (937)475-9069