The Whole
Church
Gospel
World
The Urbancrest Missions Conference Starts In...
Spiritual warfare is very active before, during, and after the Missions Conference. Here is what we need you to do:
Sign up to receive daily emails for '30 Days of Prayer & Fasting'
Please prayerfully consider your 2022 Faith Promise Fund Pledge.
Urbancrest's Faith Promise Fund Supports Southern Baptist (including Annie Armstrong and Lottie Moon) and other Kingdom ministries. Urbancrest determines how these funds will be distributed for the greatest Kingdom advancement.For more info about the Faith Promise Fund offering, contact the Minister of Missions, Andrew Trezona at atrezona@urbancrest.org.These funds are distributed locally, nationally, and internationally.
* Click or tap here then select "Faith Promise Fund"
Faith Promise Fund Supports:
Faith Promise Fund Provided (in 2019):
Prayerfully consider joining a mission trip in 2022!
Unless specified, all mission trips participants must be 16 years and older. Dates for trips may change due to unforeseen circumstances.For more information on mission trips, contact the Minister of Missions, Andrew Trezona, at atrezona@urbancrest.org.
2020 Urbancrest
Mission Trips
June 3 - 8Key West, FL - Swim
June 8 - 12M-Fuge - Jr./Sr. High Youth
June 24 - 30

Guatemala - Caring Partners
June 26 - July 13South Africa/Malawi - Prison, VBS, Orphan Care
July TBDCanada - Church Plant Outreach
July TBDLas Vegas - Sr. High Youth
August TBDLondon - Evangelism, Outreach
September TBDCuba - Pastor & Leader Training
October TBDSpain - Evangelism
October/November TBDEaster Europe - Global Leadership Partners (Business Men & Women)
Would you like to know more about one of these trips?Click the button below to express your interest!
Support & Training - Missions Globally and Locally
Urbancrest trains and supports sending missionaries and short-term workers to the mission field both globally and local through our Mission College...Click Here to Learn More...If you are interested in receiving electronic updates about Urbancrest Missions or Urbancrest's Mission College, please contact the Minister of Missions, Andrew Trezona at 513-932-4405.
Who do we
Support?
Send?
Train?
Would you like to receive email updates about our Missions Department or Missions College? Click below to request more info!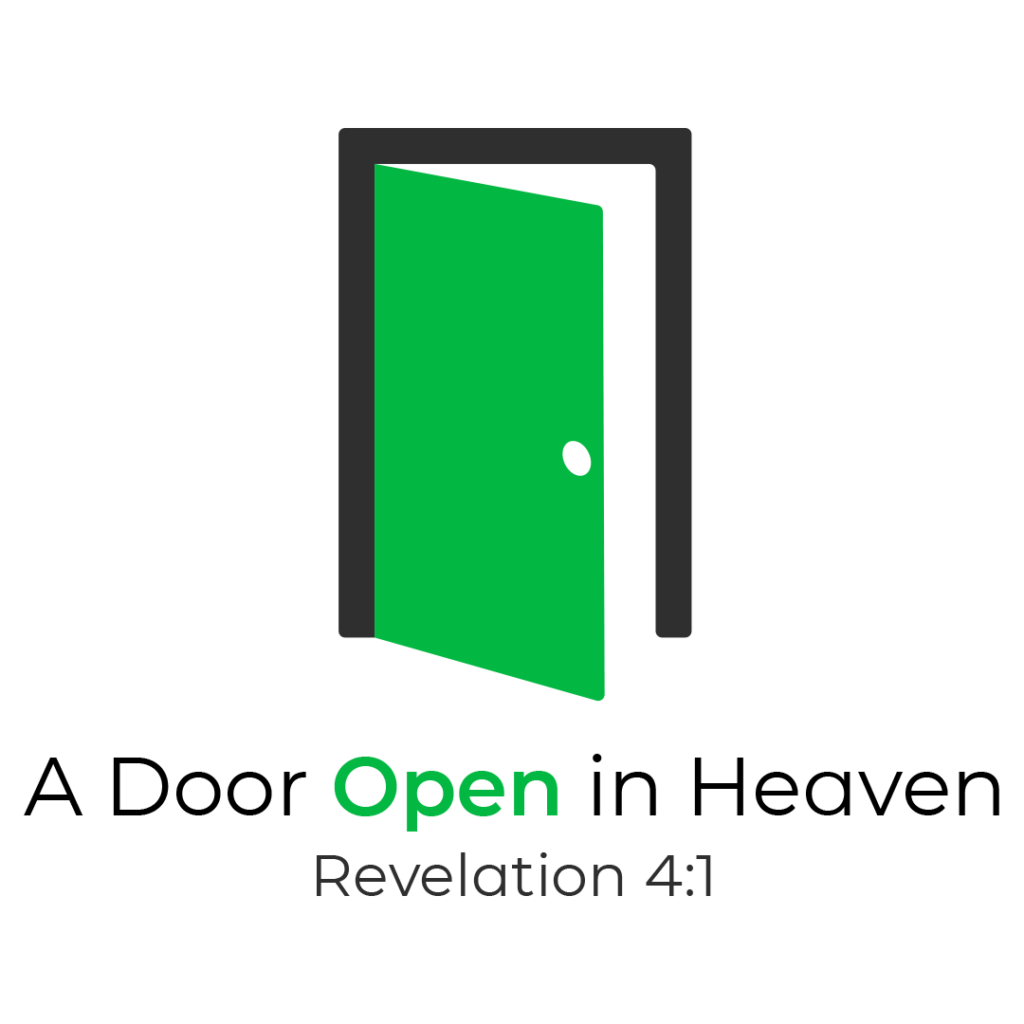 The Urbancrest Missions Conference is our annual celebration where we have the opportunity to meet and celebrate with our local, national, and international ministry partners. We learn how to be personally involved in missions by praying, supporting missionaries through our Faith Promise Fund, committing to serve in missions, and sending our own members to the mission field. Lastly, it's a time to celebrate our Lord and the mission work done for His glory.
5:00 pm
Church-wide Dinner with Missionaries
6:30 pm
Kick-off Celebration
2 Missionary Reports: TBD
5:30 pm to 8:00 pm
Family Night
Grab a quick bite to eat, then hear from selected missionaries. Sandwiches, dessert & coffee will be available before rotations begin.
5:00 pm to 7:30 pm
Taste & See: Church-wide Dinner
TASTE international foods, SEE how to support our mission partners through prayer.
Prayer and Life/Missions Commitment Service
4 Missionary Reports: TBD
9:30 am & 11:00 am
Closing Worship Services
2 Missionary Reports at 9:30 AM & 2 Missionary Reports at 11:00 AM -- TBD
***Nursery will be provided at all services for children from 0-36 months***
Hans OstremFellowship of Christian Athletes, Canada
Hans Ostrem serves as the Regional Vice President for the Fellowship of Christian Athletes (FCA) in Canada. Together with his wife Brandy, they previously served with the International Mission Board as missionaries in North Africa and the Middle East. After six years overseas, God moved them back to Canada to serve with the North American Mission Board in Toronto as evangelism catalysts for local churches. During this time, God used them create ministry platforms for North American churches in using sports as a means of cross-cultural evangelism engagement. Hans and Brandy have four children: Alexis, Kristopher, Rowan and Erikson and live in Mississauga, ON.
Paul GotthardtLead Pastor: Life Baptist Church, Las Vegas, NV
Paul has been married to Brea Bell for 22 years, and they have two teenage daughters. He holds a B.A. from the University of Georgia, a M.Div. from Southeastern Baptist Theological Seminary, and a Ph.D. from Adonai University. In the past 17 years, he has helped plant 15 churches, published three books, authored the This Is the Gospel discipleship series, and is the Managing Editor of ChristLifeResources.com. In addition to those responsibilities, Paul serves as the founding and Lead Pastor of Life Baptist Church in Las Vegas, Nevada.