Engage Urbancrest is a four-week gathering for people to explore becoming family members of Urbancrest Church. During each time together, we discuss the history, mission and vision of Urbancrest along with what we believe as a church. This time together is a front door into who we are as a church and why we do what we do. This gathering is required for any desiring to become members (family) of Urbancrest Church. To claim your spot, click the button below and begin your registration. You will then be contacted by a team member with your next steps. We are honored that you are considering becoming part of our family (member) and we look forward to seeing you at our next Engage Urbancrest Gatherings.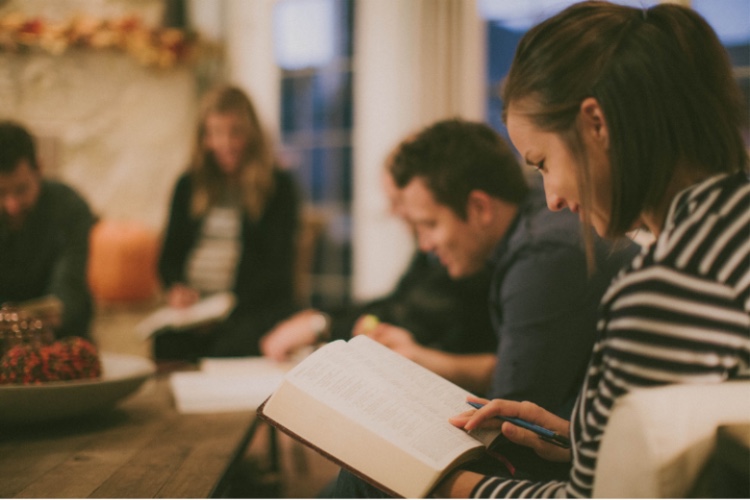 *  Registration is open now thru Sunday, September 16th at 12:00pm *
Sunday11:00 A.M. -12:00 P.M.
Sunday11:00 A.M. -12:00 P.M.
Sunday11:00 A.M. -12:00 P.M.
Sunday11:00 A.M. -12:00 P.M.Lunch to Follow